🎶🎵🎄 'Tis the season to be jolly
Fa-la-la-la-la, la-la-la-la ☃️
SECRET SANTA 🎅🏻🎅🏻🎅🏻
Best-selling Christmas gift for everyone on your list!
(Santa's on his way!)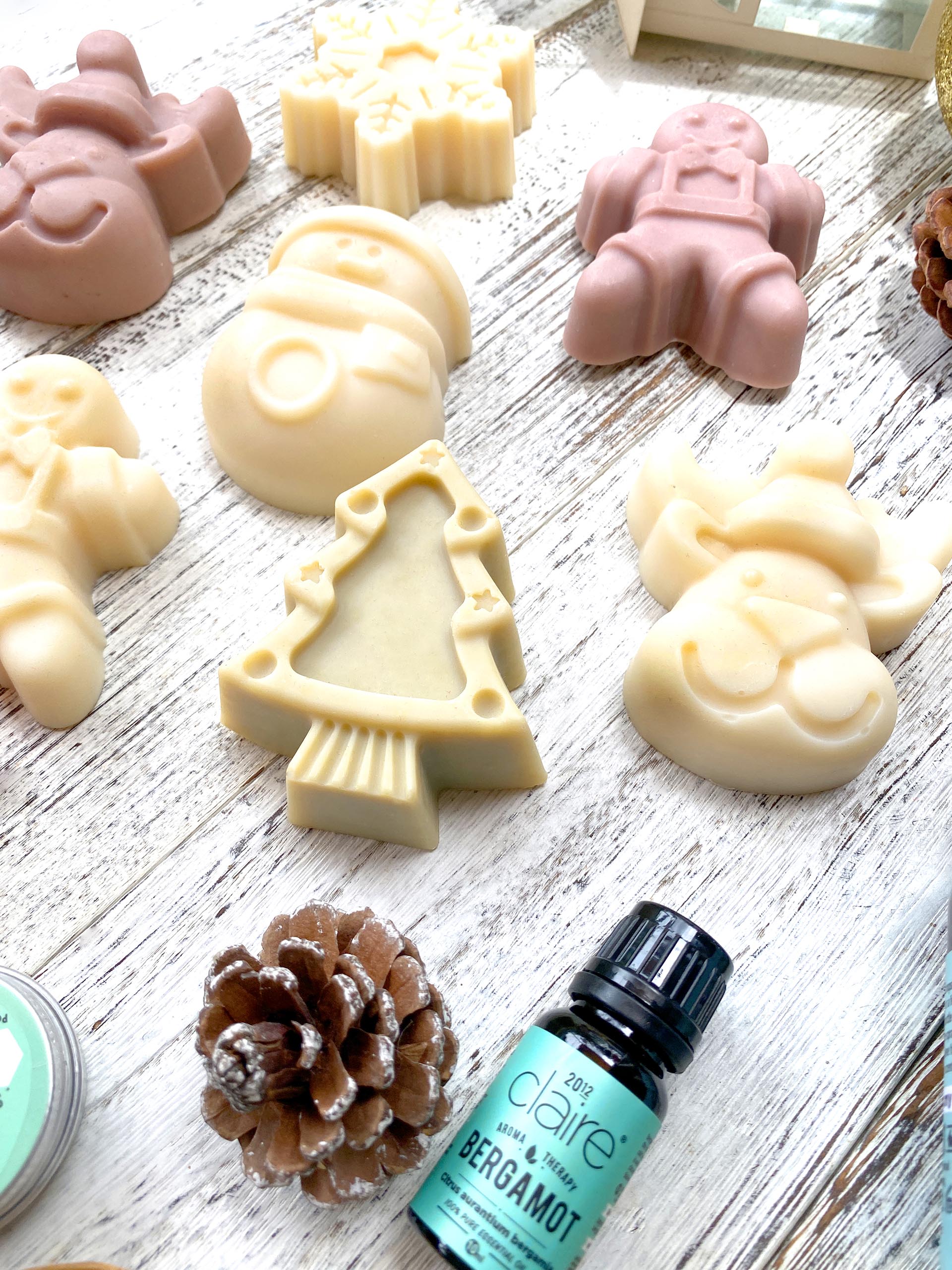 IN THIS GIFT SET:

• CHRISTMAS SOAP
Limited edition handcrafted soap. For face & body.
Suitable all skin type or sensitive skin.

• YUMMY LIPS
Intensive Lips Treatment for dry or sensitive lips.
Lip Gloss for the day, Lip Mask for the night!

• CHRISTMAS GIFT WRAP (Free!)
Limited Edition Exclusive festive gift box with Christmas ornament.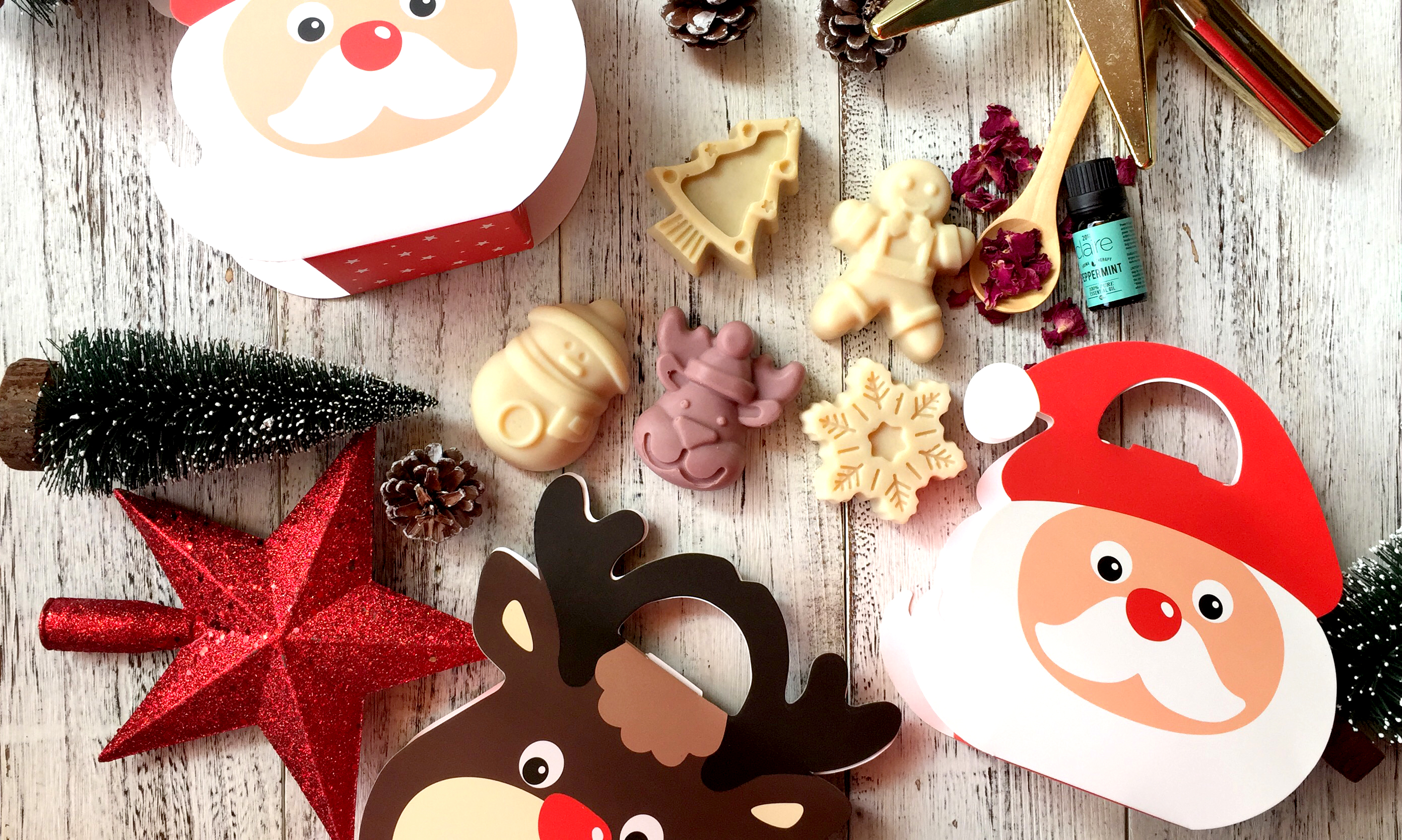 *Important*
Please select from the list:
1. Your choice of Christmas Soap
2. Choice of Gift box design: Santa / Reindeer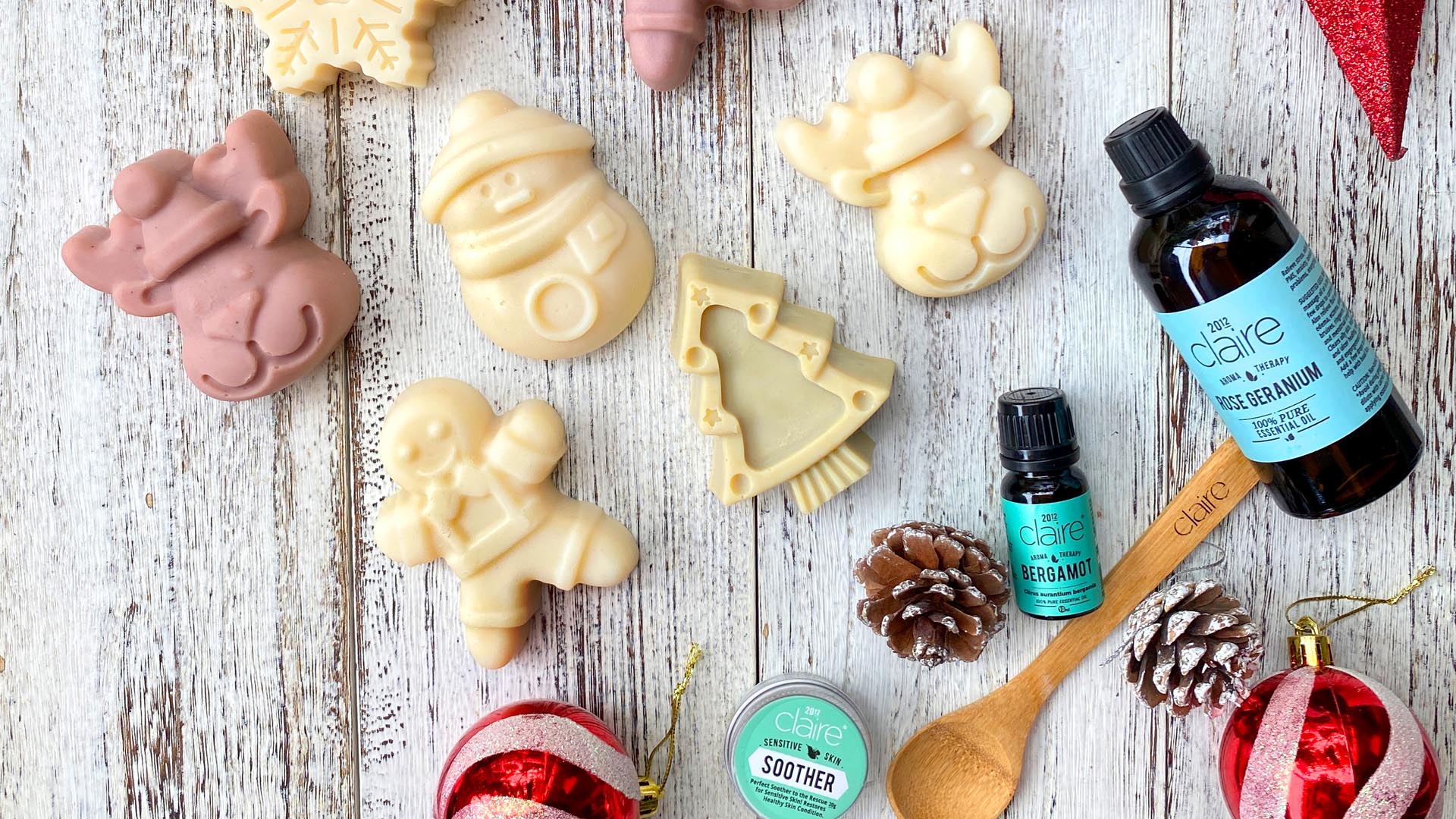 Happy customer,

Eve says,

" Love the Yummy Lips the most, this is my 4th tube. It's suitable for sensitive lips. I feel lips are moisturised whole day after applied. Amazing ❤️❤️❤️. Cheers "

Clea says,

" I've been using your lip balm for about 2 years now. Love it! My sensitive lips can't use off the shelf kinda commercial lip balm. "

Agnes says,
" 我尝试用了 Yummy Lips, 可以帮助到保湿的效果,嘴唇不会敏感干燥。 "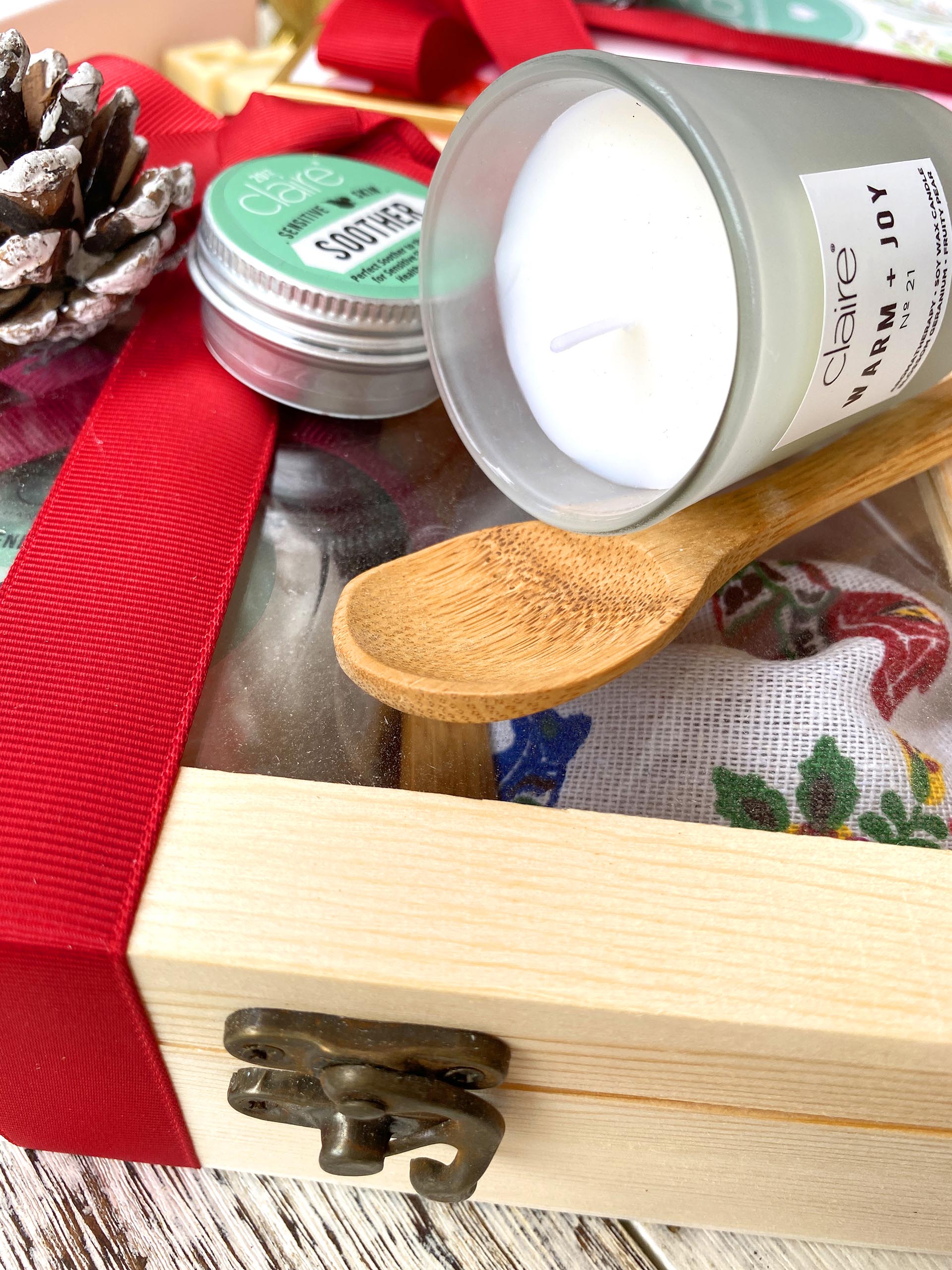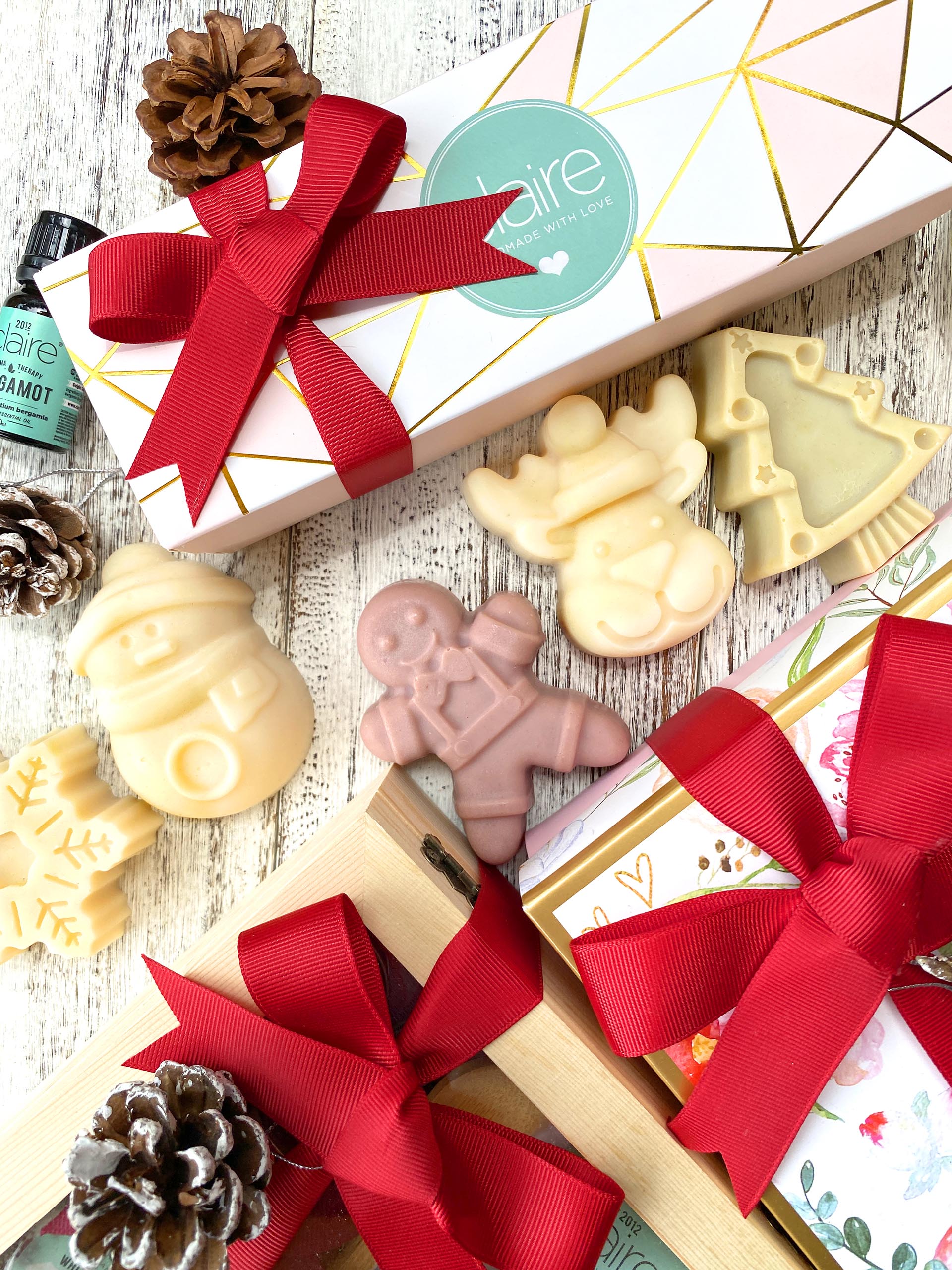 CHRISTMAS GIFTS
from RM23!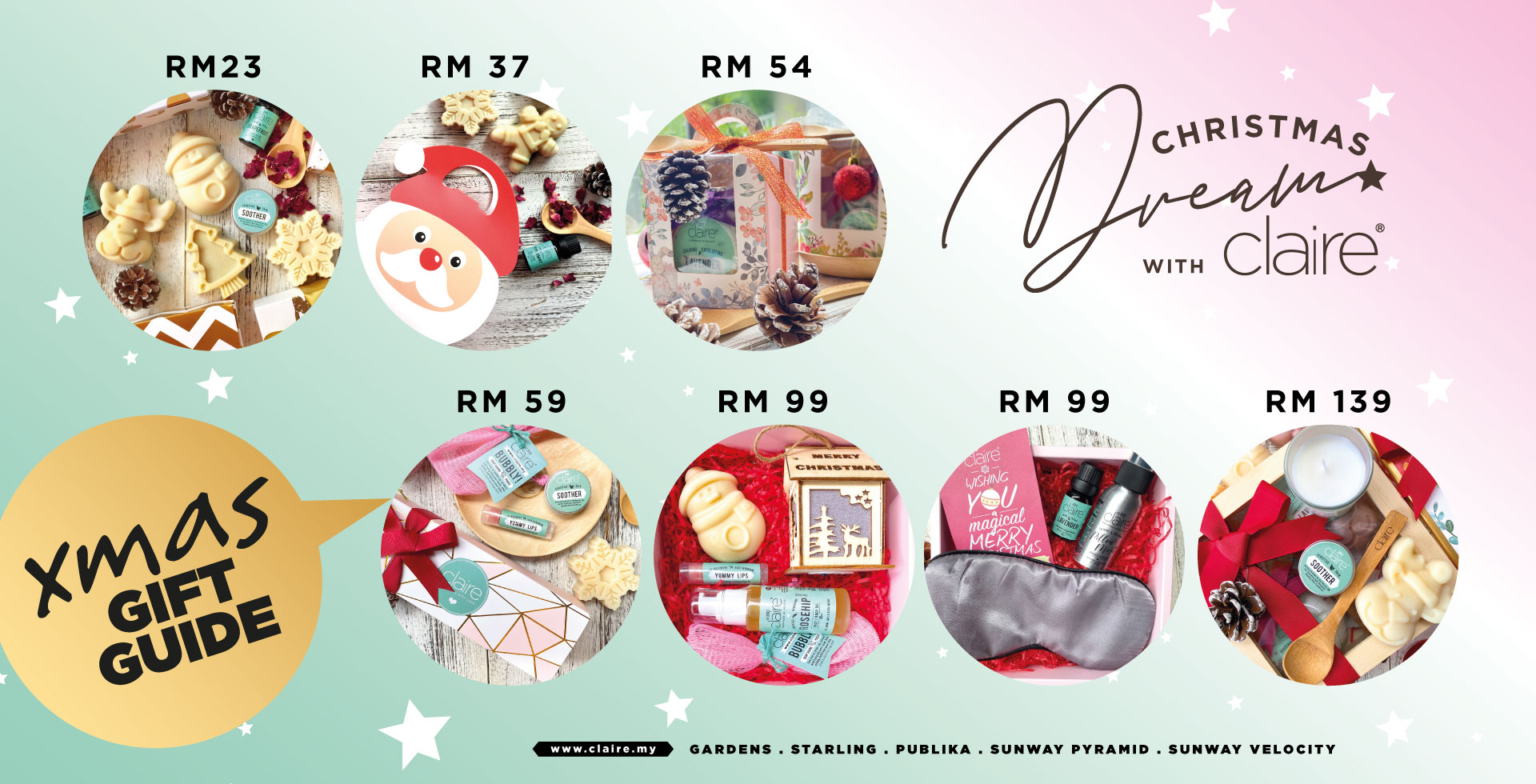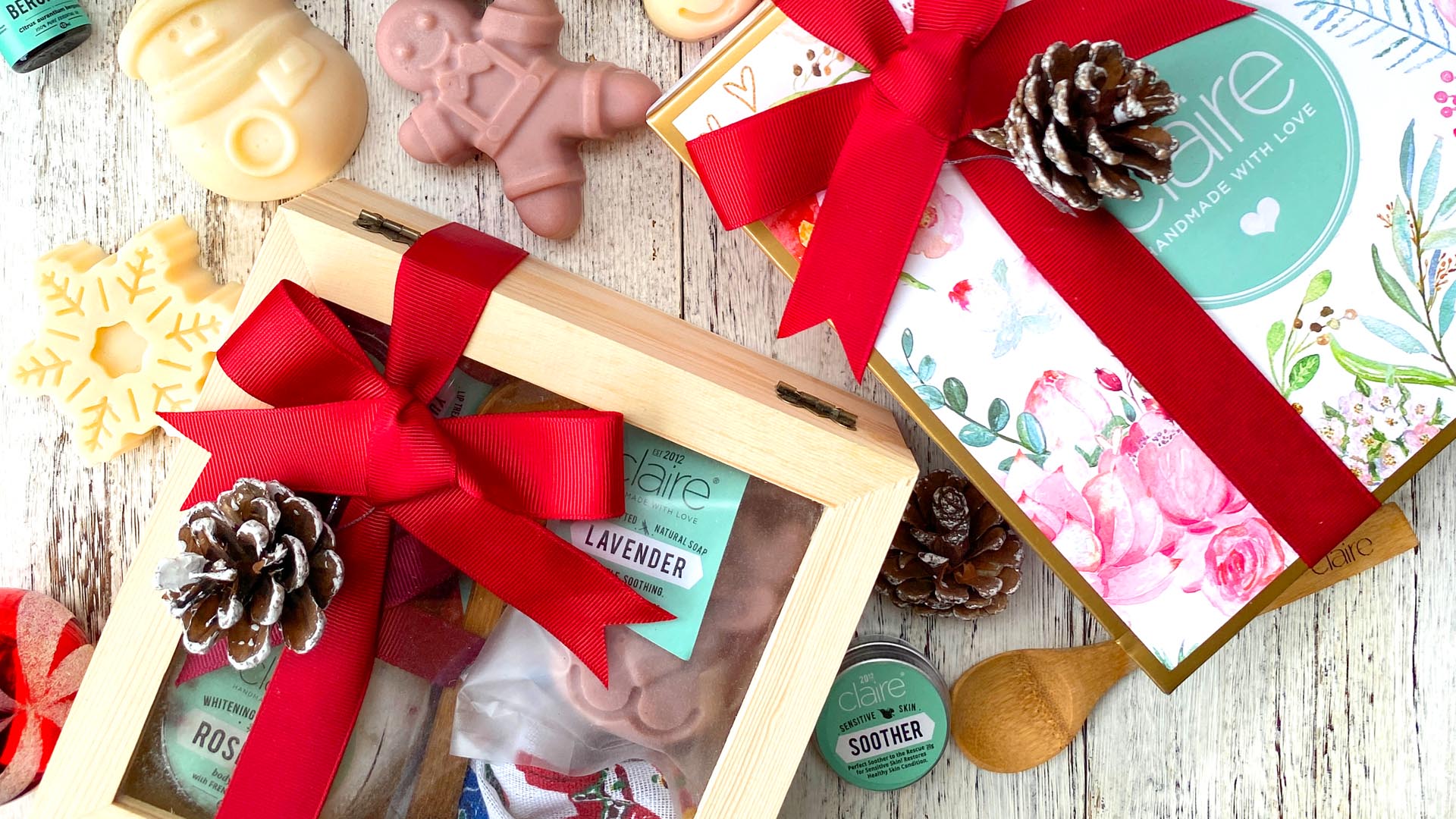 Customer comments
| Author/Date | Rating | Comment |
| --- | --- | --- |