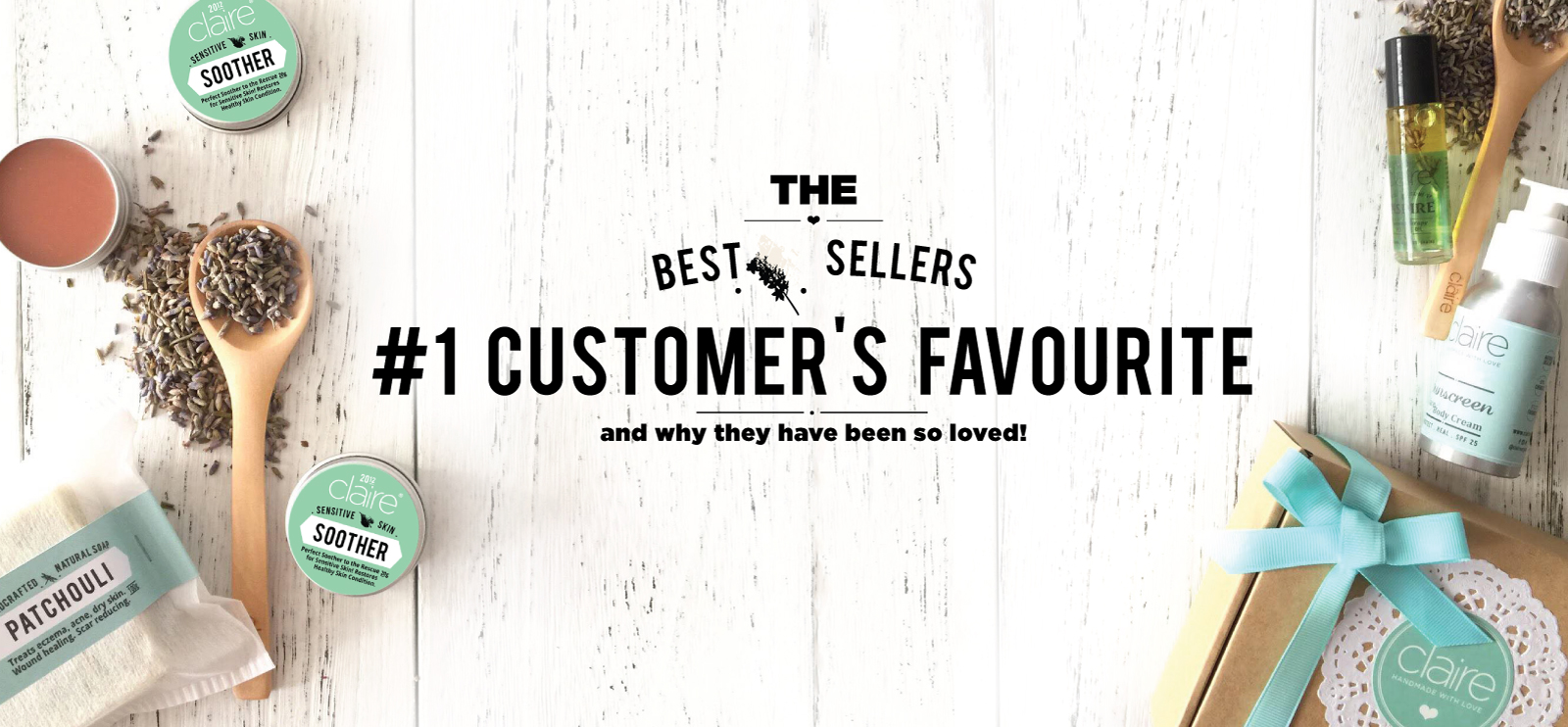 And so what did all the Happy Customers say?
@svp89 (Healing The Soother) Thanks for making such good products. This is he only balm that helps my psoriasis.

@klyene (Healing The Soother) Just bought it at Sunway Velocity. Love it! Very helpful!
@adelinegooi (Eczema) Your products really helped me live better with eczema, thank you so much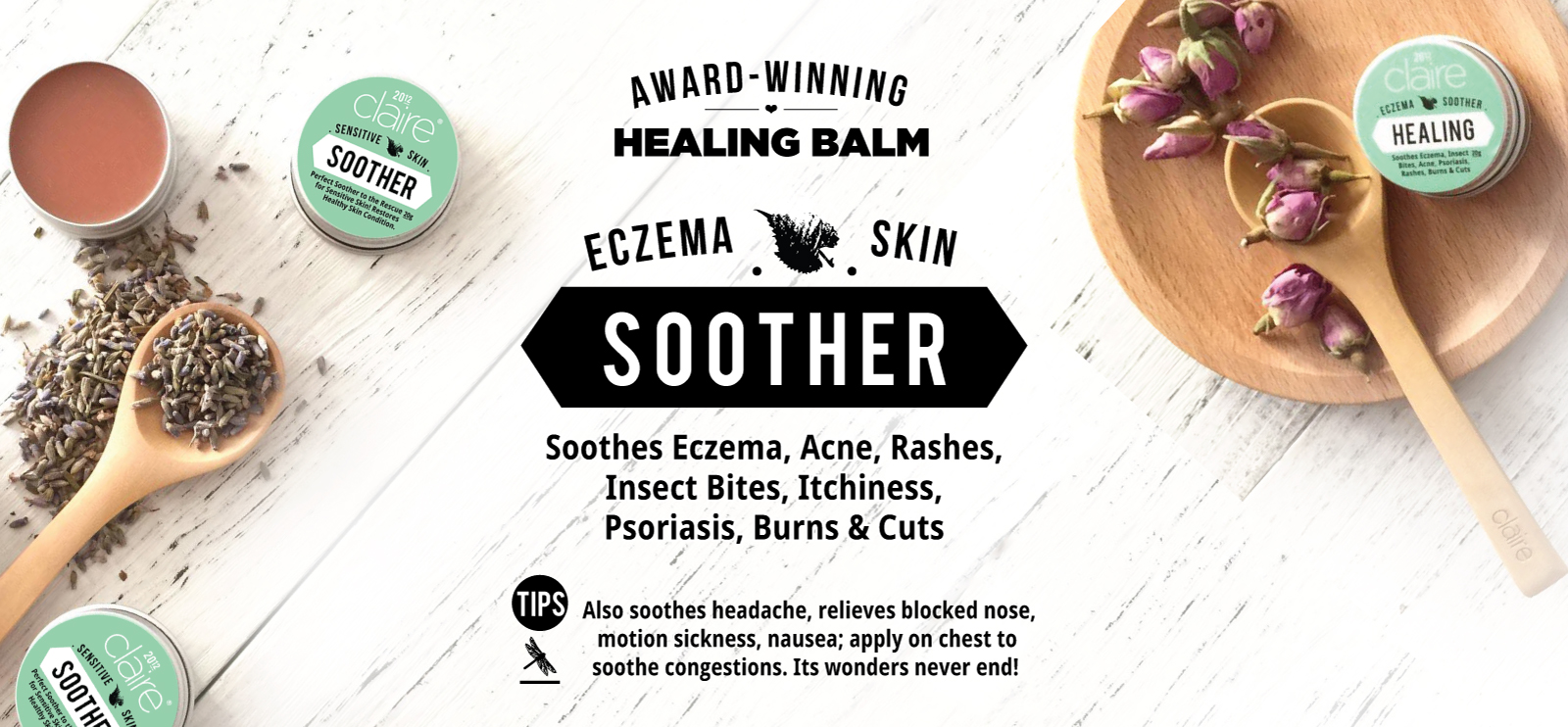 @eleanor_lhm (Lip Balm & Healing The Soother) Love the lip balm and healing. Healing really help soothes my acne, makes them cure faster
@dyanaomenkk (Healing The Soother & patchouli) Hi! I just bought the patchoulli soap bar and Healing balm last few days. It works wonder on my skin!🎉
@ikaeeks (Healing The Soother) Go-to zit buster! My ride or die! Have been using this for almost 3 yrs now. No other pimple cream can zap my pimples like this!!
CHING CHOU KUIK (Healing The Soother) 我目前定居在台灣,前不久我姊姊有送我 Healing Balm,讓我覺得非常驚艷!我想直接跟您訂購產品,不知道您目前可以國外訂購嗎?郵資部份我願意自行負擔,因為用了許多產品,目前只有healing balm可以讓我困擾多時的問題得到舒緩,希望我手上這罐用完後還可以繼續使用!
Fity Susanty (Healing The Soother) Since I used healing balm for acne and it works! So I want to gve it to my sster for a try 😄
WENDY (Healing The Soother) Bought the amazing Healing balms Healing worked for my son, thank you Just sharing, son"s finger tips completely healed Hubby has a nasty insect bite some weeks back but only tried the cream 2 days back. It dried up so quickly.