"My skin has seriously never looked better!
... I have been using the rosehip oil for about a month now. It is moisturizing but also has some crazy quality that does not clog my pores, and that makes my skin look fresh. I use it for my whole body as well. I could see tremendous changes to my skin for sure. My skin has seriously never looked better. It took only a week or two to see a difference. I have repurchased three bottles earlier today."


- Shamini




Natural Care for
ANTI-AGING
Say hello to youthful skin! ☘

Known for its Anti-Aging power, Antioxidant and Soothing properties of Rose Hip make it a promising aid in reducing skin aging signs such as dryness, wrinkles and spots. While Vitamin C is great as antioxidant.

💧 Here's your go-to routine for smooth and youthful Skin:

---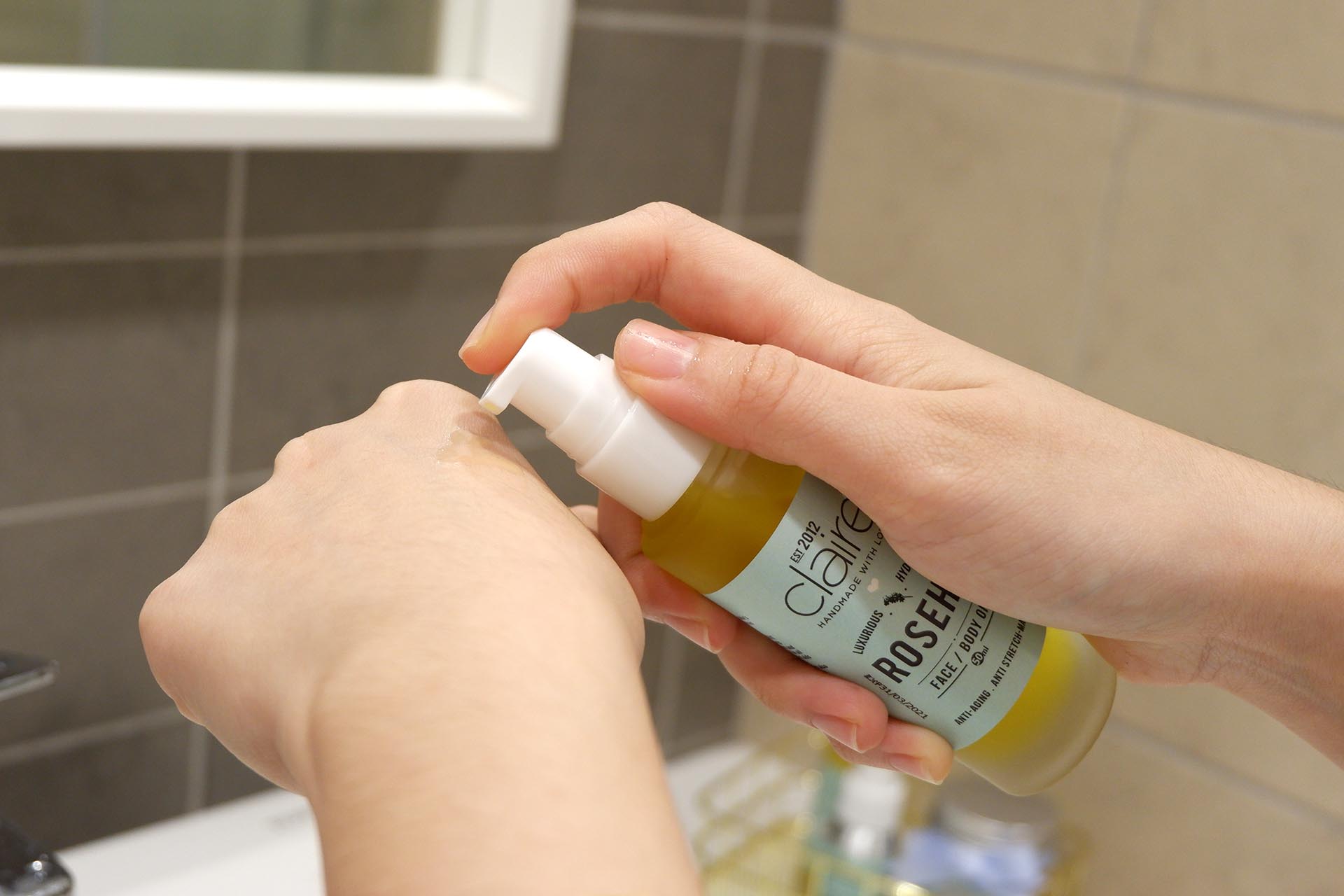 SKINCARE ROUTINE:
RM229
(save RM66)


Step 1
Daily Cleansing/ Bath
• Rosehip Soap
Your Handmade Soap's best buddy.
Keep your soaps dry after each use to last longer.
• Bubbly Soap Pouch

Step 2
Apply as Toner
• Chamomile Face/Body Mist

Step 3
Apply in the morning as day cream
• Sunscreen Face/Body Cream

Step 4
Apply as night cream before bedtime/ apply on dry skin after bath
• Luxurious Rosehip Face & Body Oil

Step 5
Apply on wrinkle area or eye area
• Anti-Wrinkle Balm

Step 6
For youthful and smooth lips!
Apply a thick layer before bedtime to soothe dry lips
• Yummy Lips

Step 7
Exfoliator for smooth skin. Moisturising for dry skin.
• Rosehip Whitening Sea Salt Scrub
Perfect companion to your natural scrub. 2-3 scoop to gently massage away or for a relaxing bath soak.
• Bamboo Spatula

Step 8
Perfect Soother to soothe Sensitive Skin! Restore Healthy Skin Condition.
• Soother Balm
Apply on all types of skin issues: itchiness, sensitive reactions etc.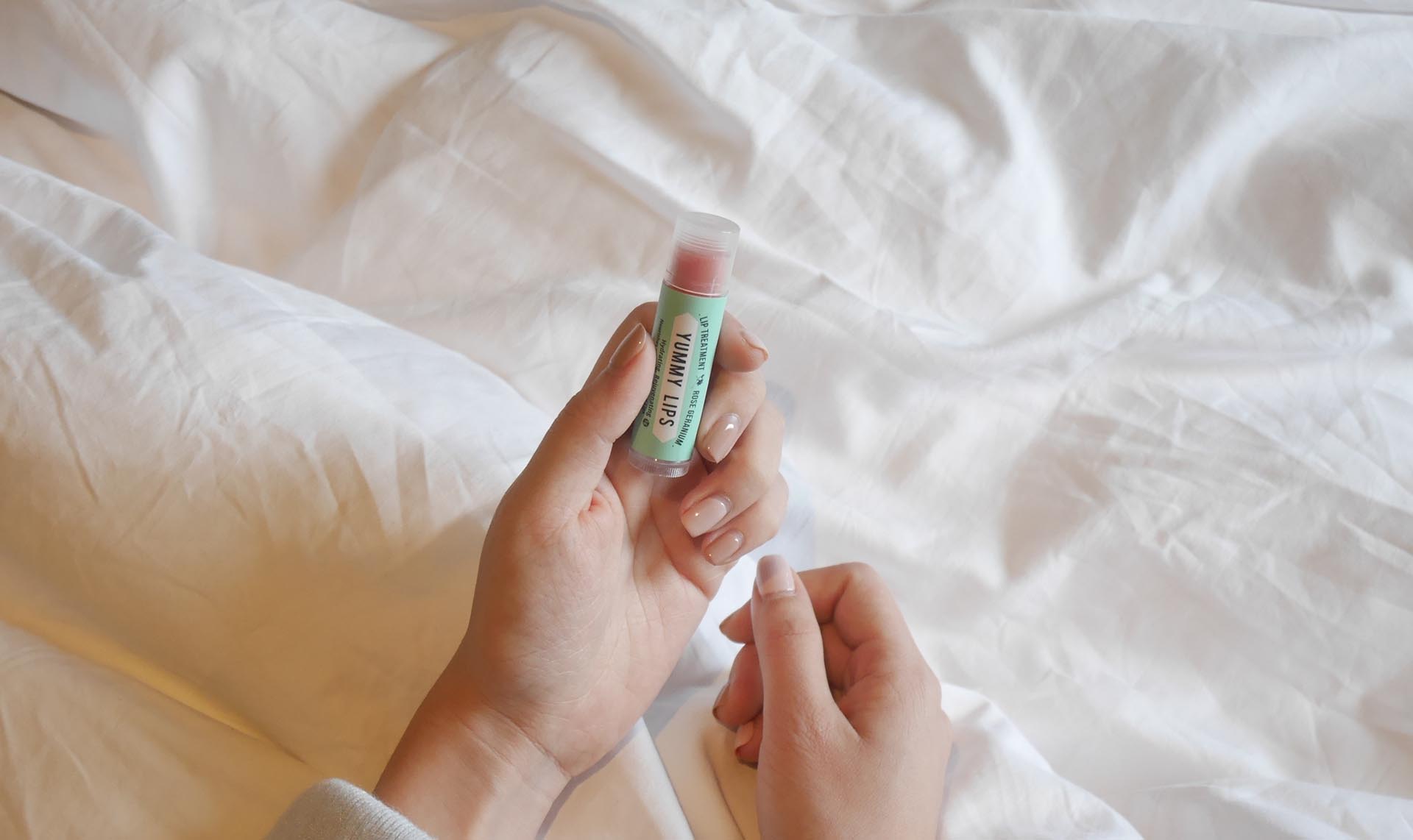 ---

Happy Customer,


Anja says:

" Hi! I have been using the Rosehip Face/Body Oil for the pass 2 years and I'm half way through my 5th bottle. I love it and it's the best decision I've made for my facial care. My skin is more even and supple as compared to few years back when I was just entering my 30s. "

Shamini says,

" I have been using the rosehip oil for about a month now. It is moisturizing but also has some crazy quality that does not clog my pores, and that makes my skin look fresh. I use it for my whole body as well. I could see tremendous changes to my skin for sure. My skin has seriously never looked better. It took only a week or two to see a difference. I have repurchased three bottles earlier today. "

Jackie says,

" Can't say enough good things about this Rosehip Oil. I've always had clear, but dry skin. This product has miraculously made it clearer & supple (!!), something that I haven't felt since my late 20s - early 30s. I noticed the effect after a few weeks & so did a few of my friends who promptly ordered theirs online. Surprisingly, it doesn't clog pores & my oily t-zone isn't oily anymore. The scars I got from a severe bout of eczema are also almost gone. Am most grateful for this product. "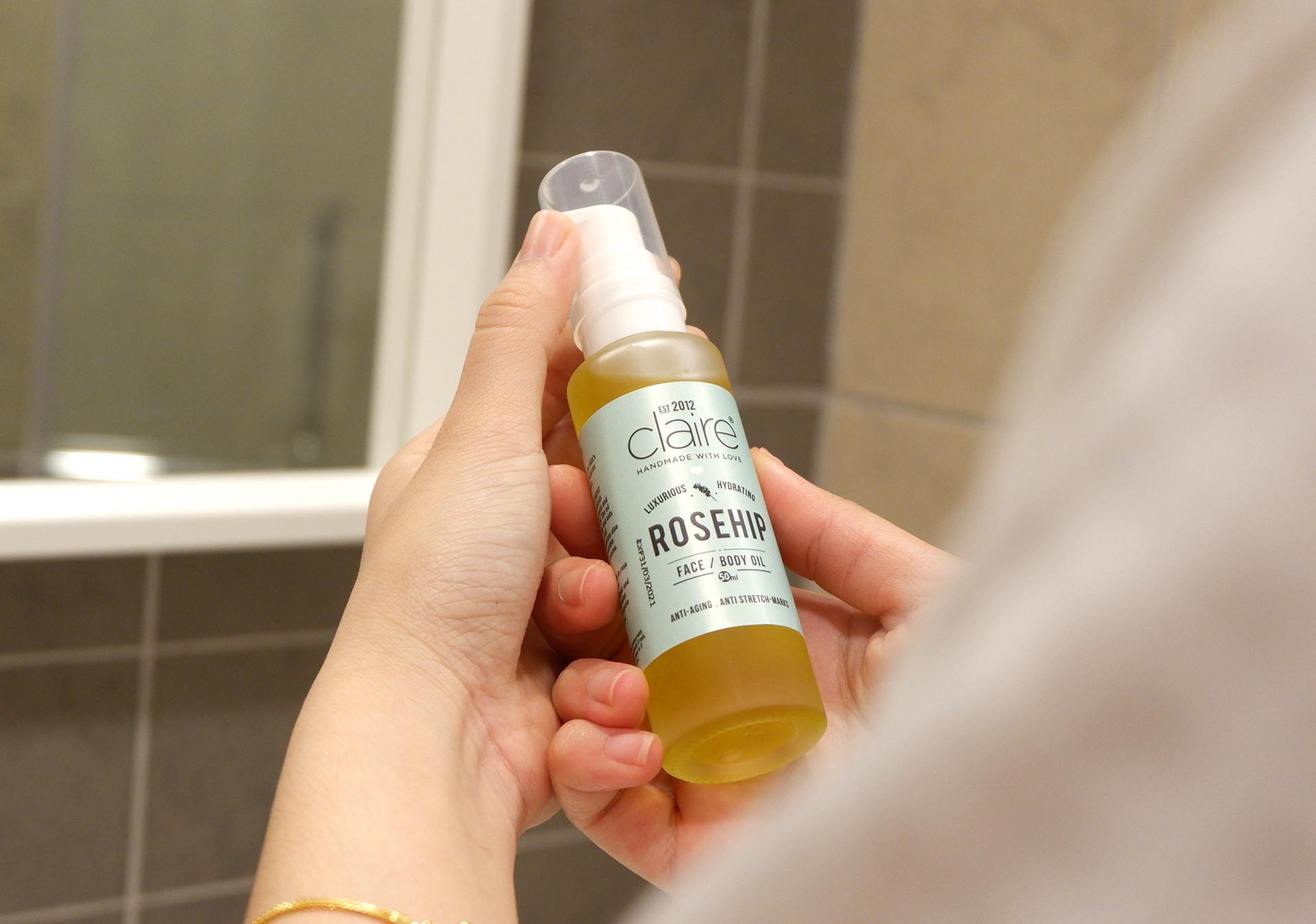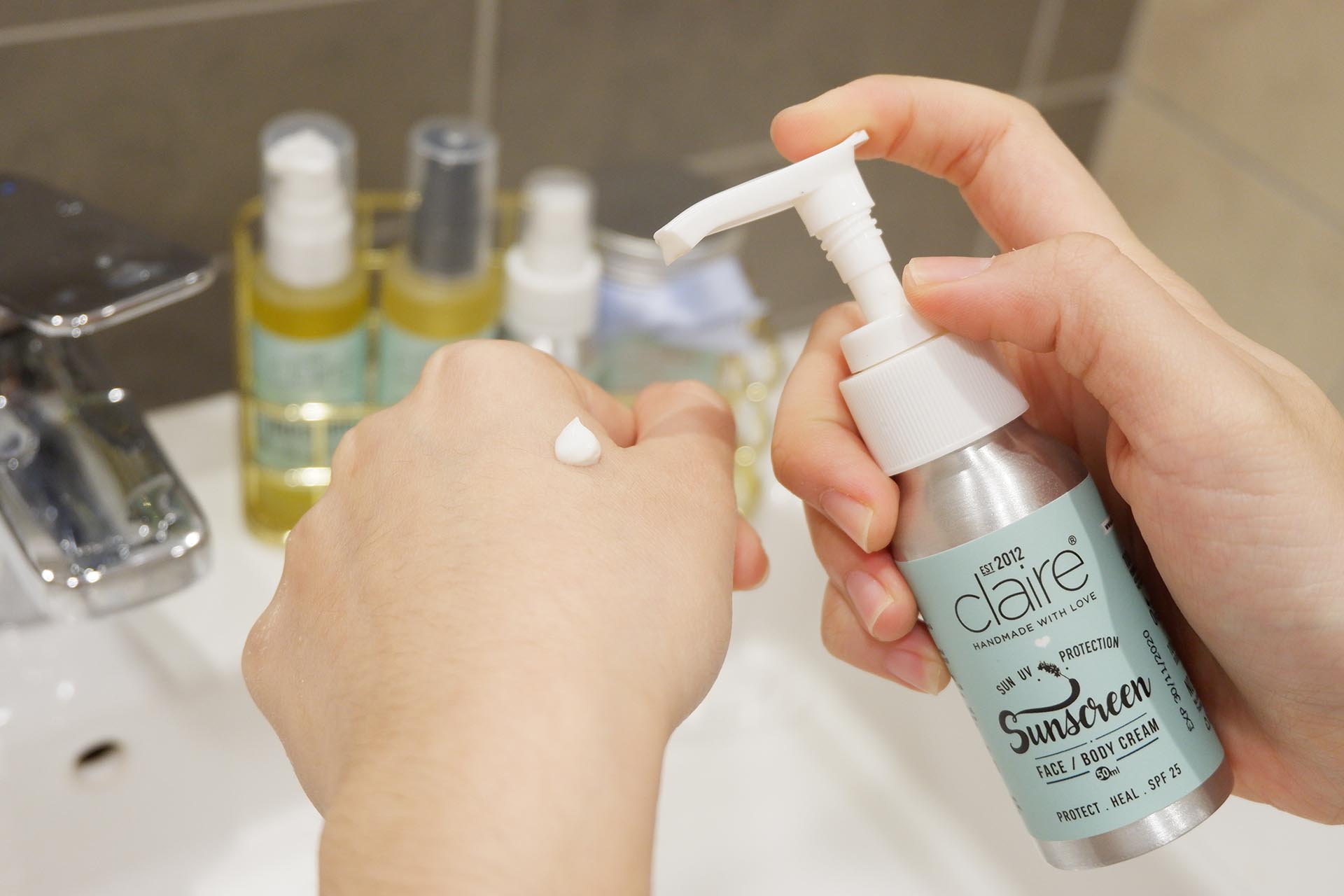 Customer comments
| Author/Date | Rating | Comment |
| --- | --- | --- |