🎶🎵❄️ Merry Christmas
May your New Year dreams come true🎅


CHRISTMAS SURPRISE BOX

The moments of happiness we enjoy take us by surprise. Perfect pampering gift for everyone on your list (including yourself!) this special holiday season!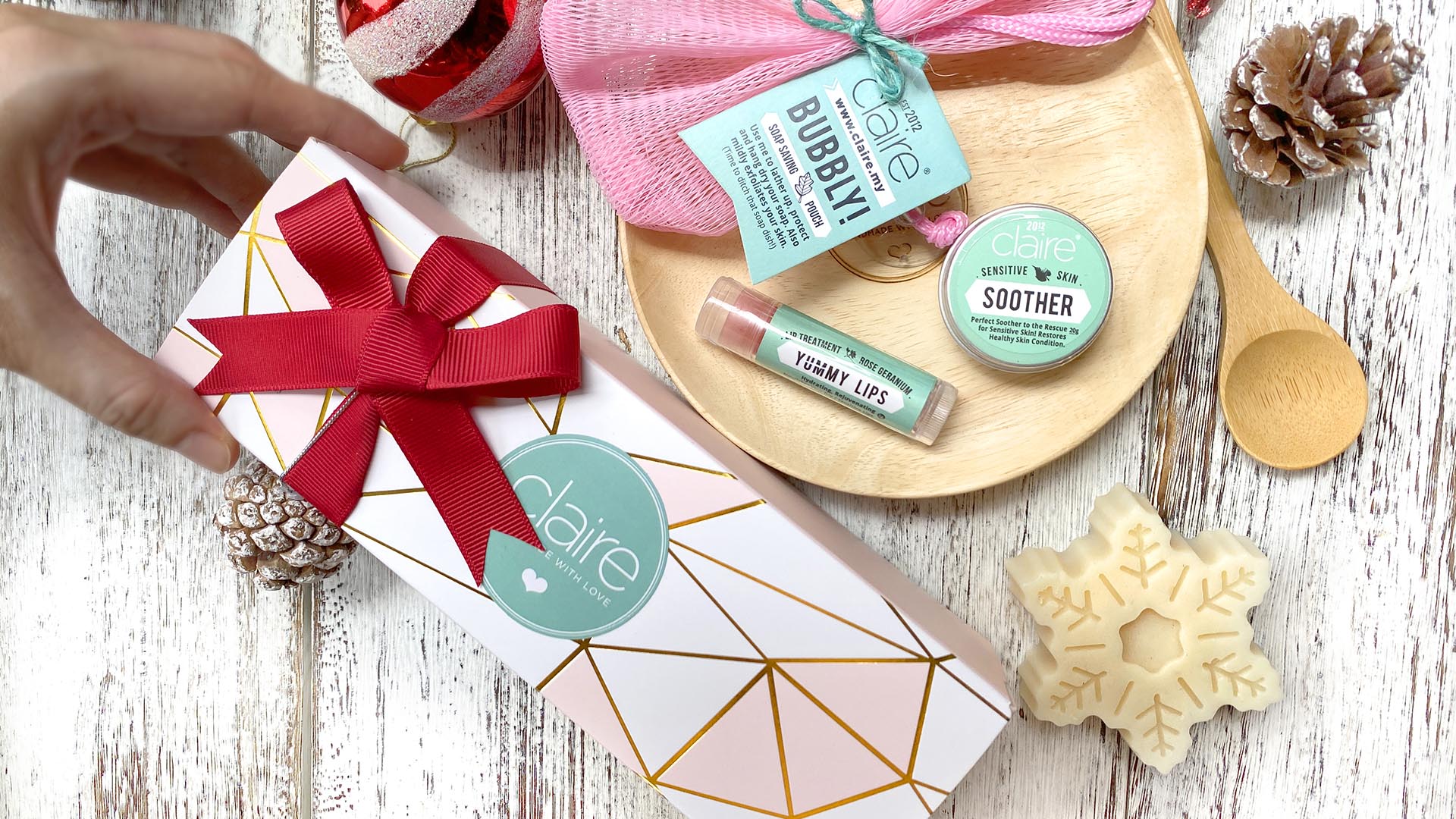 IN THIS GIFT

• SOOTHER BALM
Soothes Eczema, Acne, Rashes, Insect Bites, Itchiness,
Psoriasis, Burns & Cuts, Headache, Sinus, Motion Sickness
• SNOWFLAKE CHRISTMAS SOAP
Limited edition handcrafted soap. For face & body.
All-Natural. Suitable all skin type or sensitive skin.

• YUMMY LIPS
Intensive Lips Treatment for dry or sensitive lips.
Lip Gloss for the day, Lip Mask for the night!

• BUBBLY SOAP POUCH
Your Handmade Soap's best buddy.
Keep your soaps dry after each use to last longer.

• CHRISTMAS GIFT WRAP (Free!)
Limited Edition Exclusive festive gift box with Christmas ornament.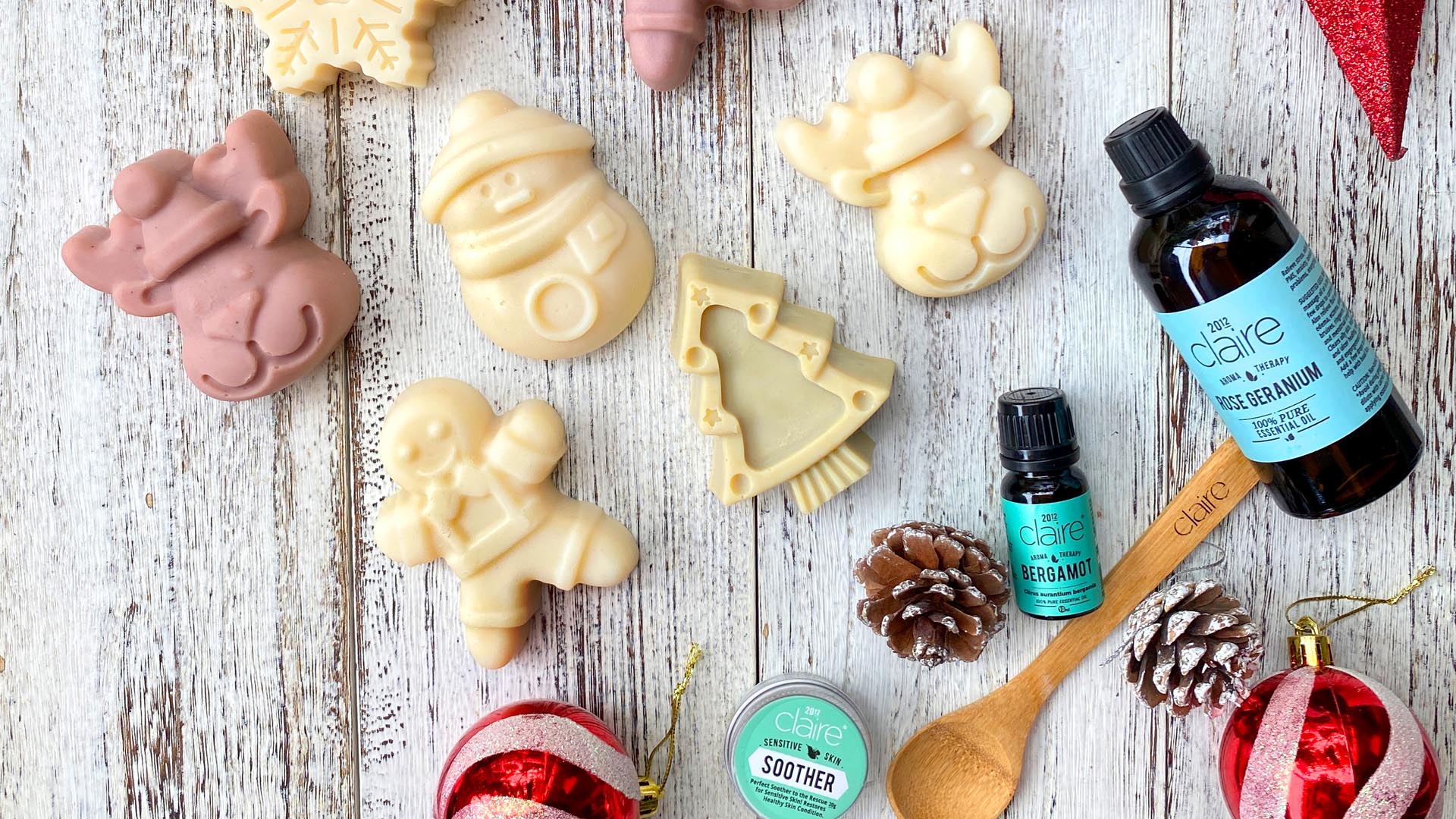 Happy customer,

Emily says,

ONE is never enough!
" I placed one (SOOTHER BALM) in my handbag, one at my bedside table, one at my office desk, one in my kid's bag, one for my granny and one for my best-friend who suffers from Eczema. All handy to keep that annoying itch and mosquitoes away! "

Eve says,

" Love the Yummy Lips the most, this is my 4th tube. It's suitable for sensitive lips. I feel lips are moisturised whole day after applied. Amazing ❤️❤️❤️. Cheers "

Carol says,

" (SOOTHER BALM) My favourite! My eczema improved so much!!! "

Raf says,

" My favourite. I always apply this (SOOTHER BALM) for 3 days continuously on my pimples and it will start shrinking. For mosquitoes bite, Flu, Headache. EVERYTHING!!! "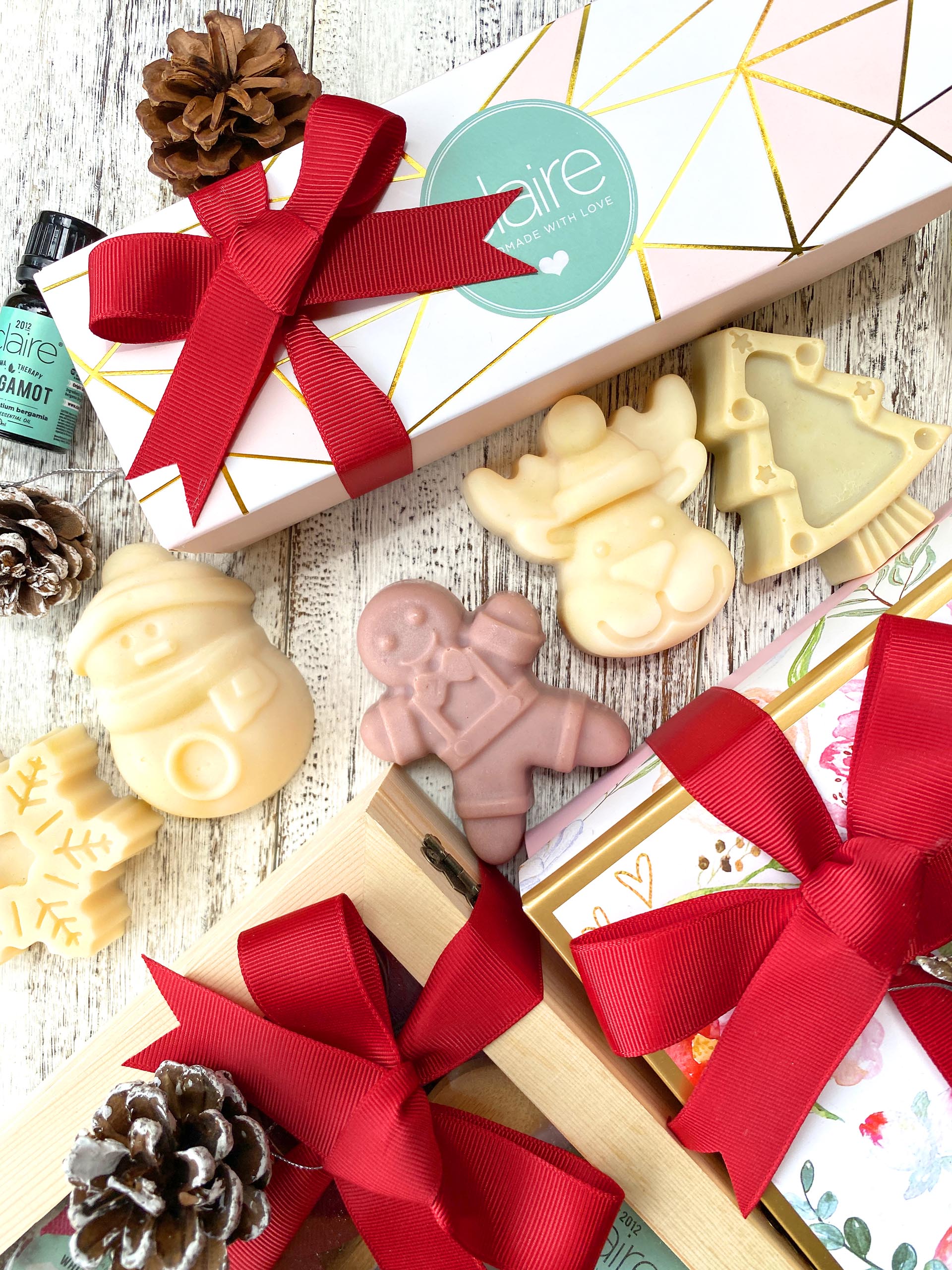 CHRISTMAS GIFTS
from RM23!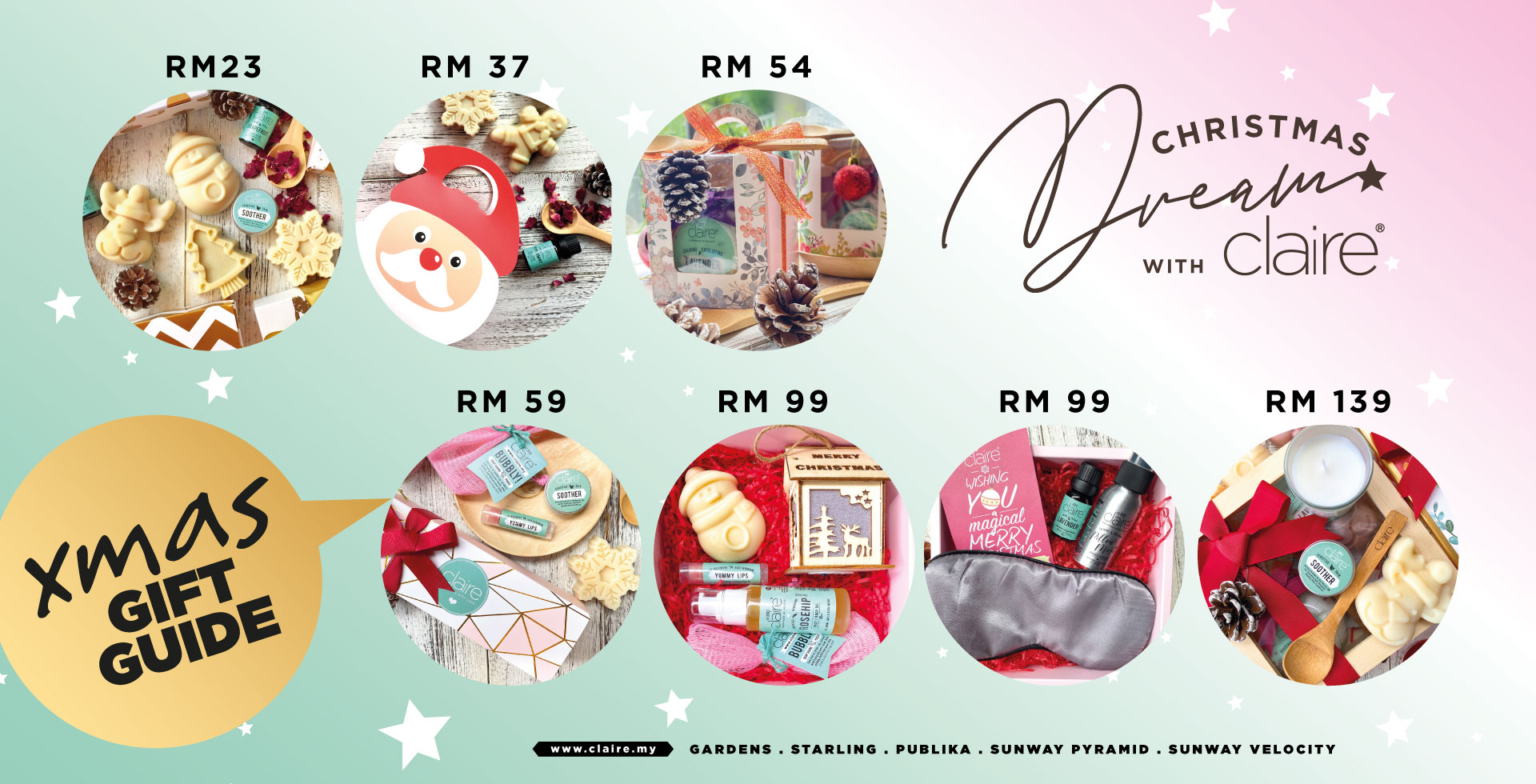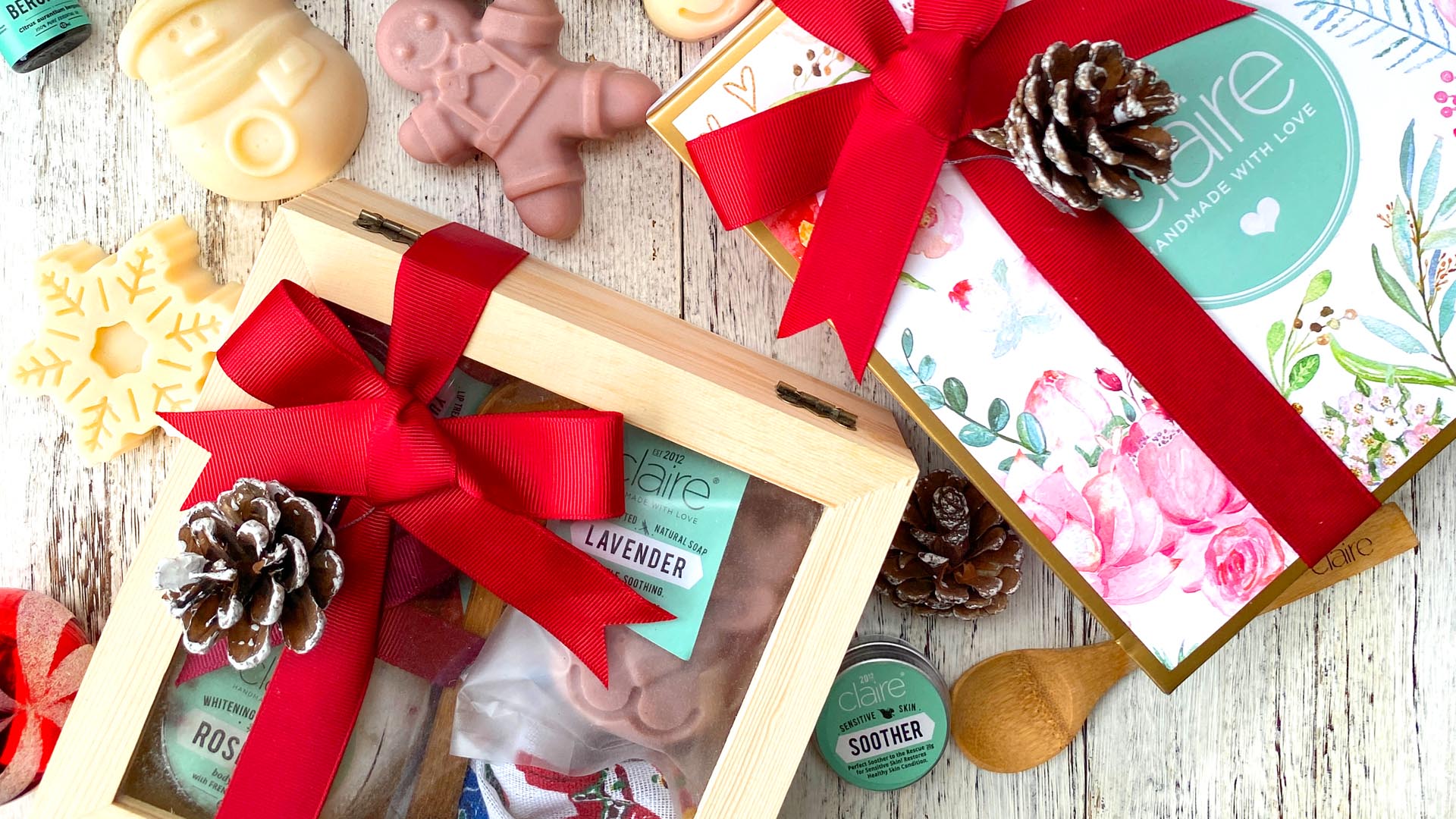 Customer comments
| Author/Date | Rating | Comment |
| --- | --- | --- |