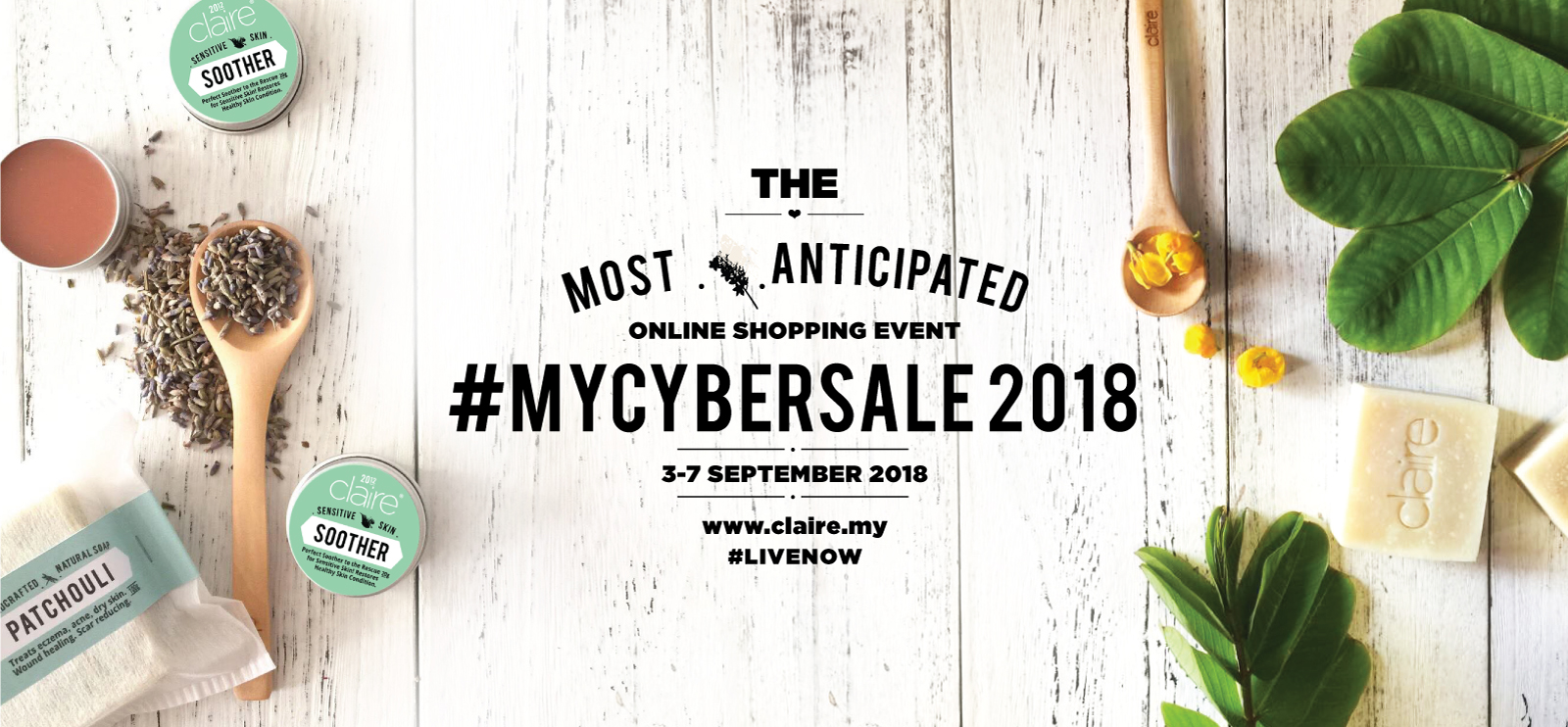 My Cybersale 2018 #Live now!
Enjoy RM20 OFF for order above RM200! Promo period: 3-9 September.
Every personal care product Claire Organics develops has been carefully handcrafted using fresh and natural high-quality ingredients. It all began with Louise's maternal instinct to provide the best for her baby girl, by learning to make her bar soaps from breast milk. From there, Louise's passion for natural homemade skincare products took off, and named the brand after her daughter for the love and passion, as well as to inspire a kind society and a green community.