It's beginning to look a lot like Christmas,
Gifts in every store.
But the prettiest gift to see, is the handmade gift could be,
On your own front door.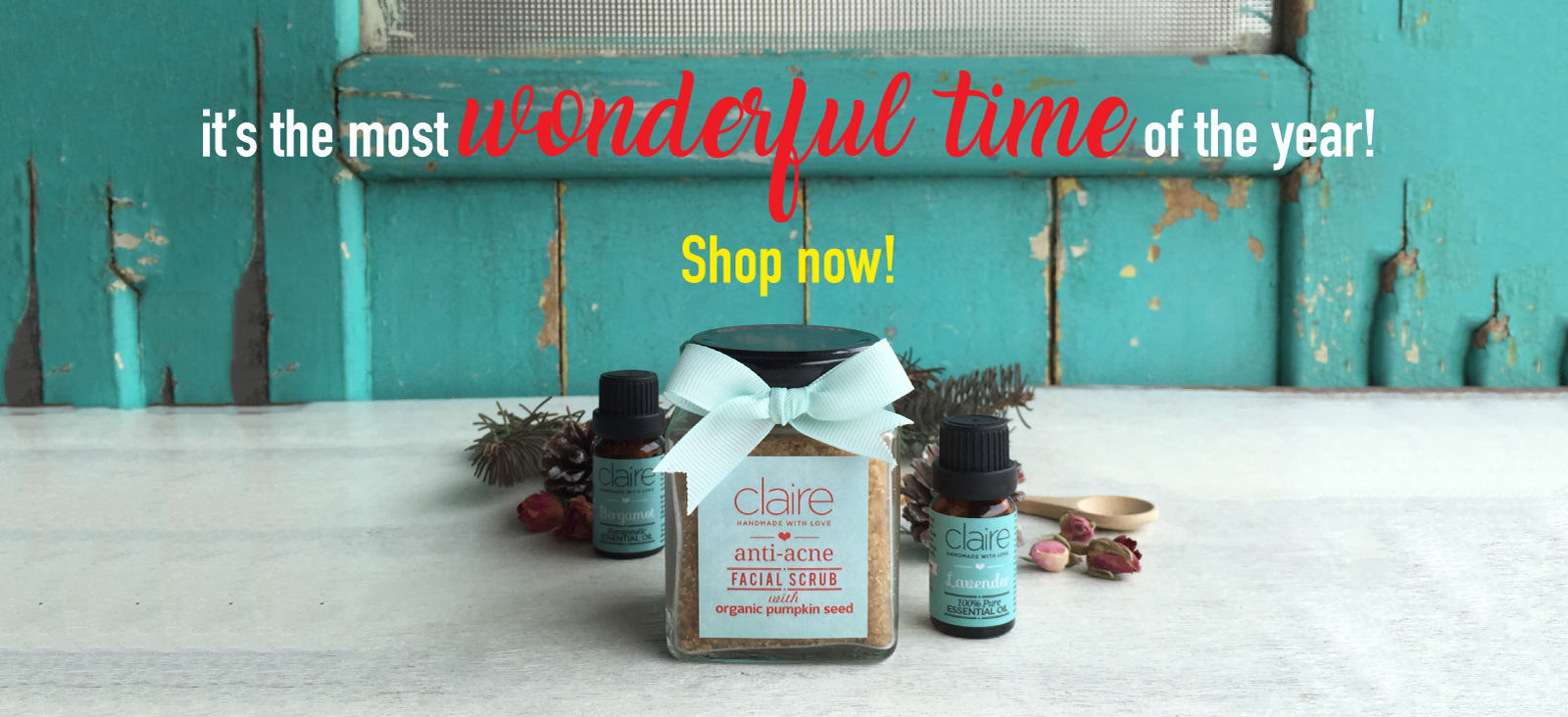 We've decked our halls with loads of new goodies for Christmas—including some old favourites that are now face-lifted!
From limited edition handcrafted Christmas soaps to salt-studded body scrub, we've got a full range of handmade gifts, along with some returning faves, for everyone on your list.