ONLINE EXCLUSIVE
OR PICKIP @ Gardens Mall, Starling or Publika

🌟 DREAM BIG.
DREAMY EYE PILLOW
RM29
(N/P RM39)

Dream a little dream of me.
Melt yourself into deep relaxation and a good sleep.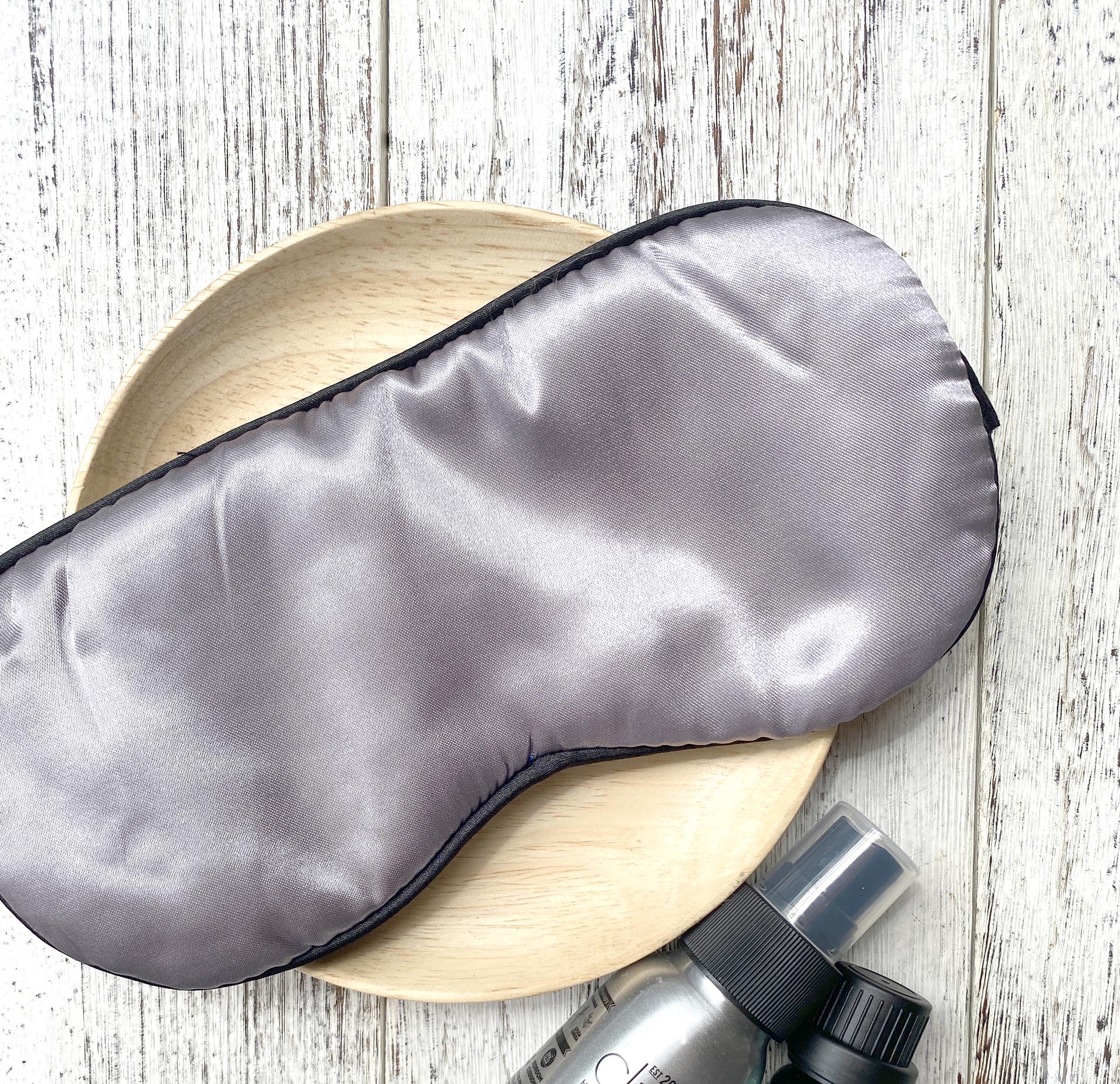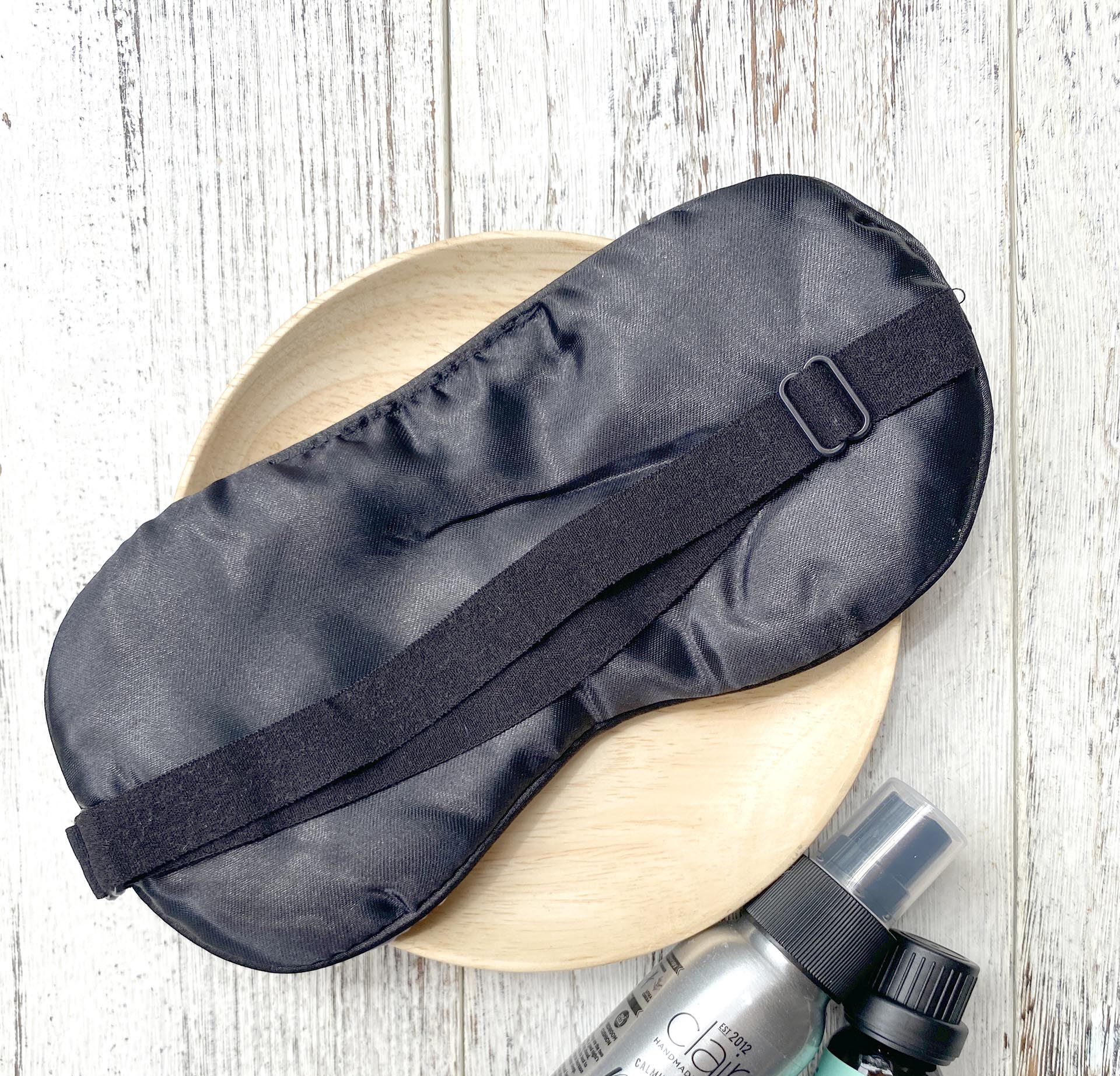 MATERIAL
Cover is made with very soft and breathable, skin-friendly 100% Mulberry Silk.

TIPS
Add a little extra dose of calmness with 1-2 drops of Lavender Essential Oil or 2-3 sprits of Calming Pillow Mist!


---

A GOOD SLEEP GIFT
Calming & Relaxing
SWEET DREAM
RM99

Perfect pampering gift for everyone on your list (including yourself!) this special holiday season!

Shop Good Sleep Gift!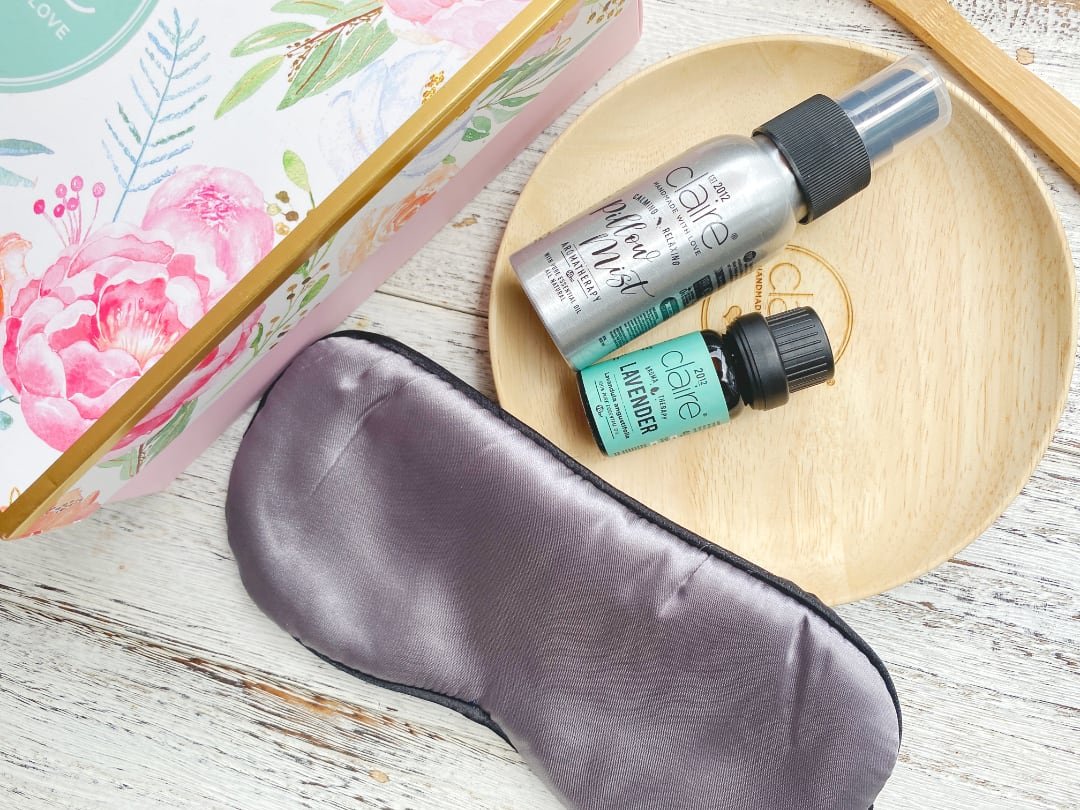 ---
A SPECIAL GIFT
Calming & Relaxing
SO CALM
RM159

Pamper someone who needs a good night's sleep!
Prioritizing good sleep is good self love.
Sleep solves everything.

Shop Calming Gift!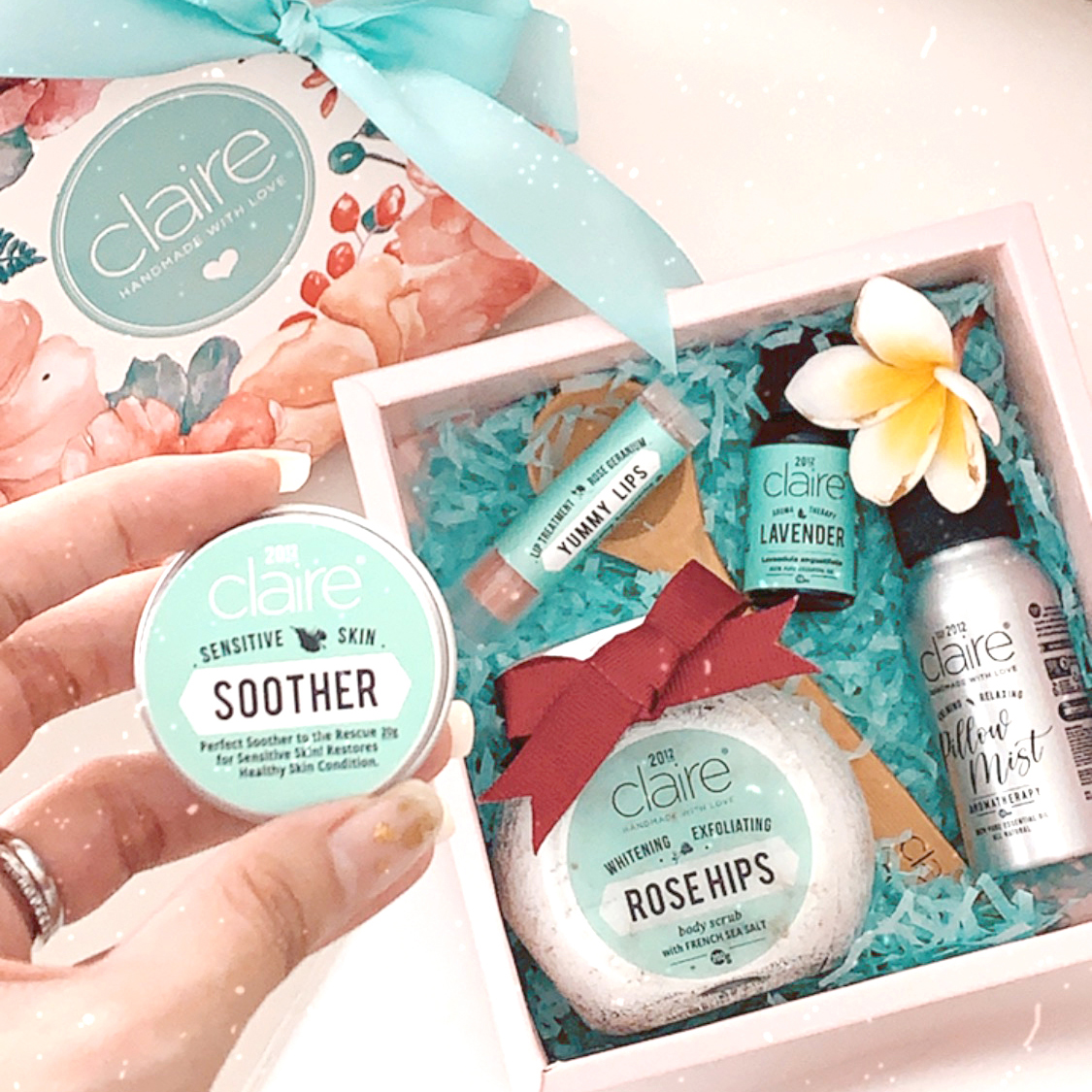 ---

Happy customer,

Yap says,
" Used the lavender essential oil every night for a week, and by far it's the best remedy to solve the problem of falling asleep every night. I applied few drops at the sole of my foot, and it works!! Highly recommended for those with the same problem as me 😉☺️"

Ashley says,

" I bought 3 bottles of essential oil in last month and today I returned to buy more as it really good and help me have a good sleep at night. "
---
DID YOU KNOW?

1. After adding Essential Oil and spraying Pillow Mist onto the eye pillow, can I use the eye pillow throughout the night?

Yes, absolutely can.
Both essential oil or Pillow Mist will not disrupt the brain to rest because they will evaporate in less than an hour. Plus, they are excellent in relaxing your body and mind :)

2. Where do we use Essential oil/ Pillow Mist on eye pillow? The sliver layer or the black layer?

Use 2-3 spray of Pillow Mist / 2-3 drops of essential oil on silver layer, middle part near the nose area (for us to smell and relax).

2. Do we have to wash eye pillow everyday after use?

Recommend to wash every 3-5 days. Hand wash only.

3. What do you mean by Delicate detergent? Can I use any type of detergent?

Recommend to use natural detergent without harsh chemical, or easiest is use our natural handmade soap, just lather up the foam and wash. "Delicate" means gentle or plant-base or eco-friendly. Because harsh chemical residue on eye pillow might harm our delicate skin around the eye area. 避免强烈化学洗衣粉,因为化学物会残留在 eye pillow,进而伤害我们柔细的眼周皮肤。

4. Can I dry the eye pillow under the sun (曝晒)?

Recommend to air dry. Avoid direct sunlight as this will ruin the delicate fabric.

5. What's the eye pillow made of? What's the benefit?

Cover: 100% Mulberry Silk
Insert: Polyester

Mulberry Silk is very soft and breathable, smooth and also skin-friendly. Keeps your skin dry, prevents skin from overheating, discourages microbial growth, reduces your allergies, and improves your complexion.

Polyester dries quickly which makes it perfect for humid weather where you don't want moist fabric against your skin.
Customer comments
| Author/Date | Rating | Comment |
| --- | --- | --- |