ONLINE EXCLUSIVE ONLY
(Not valid for outlet pickup)

喜欢我们今年的好礼,佳节送礼就是那样的贴心!
🍊
Special feature: TANGERINE10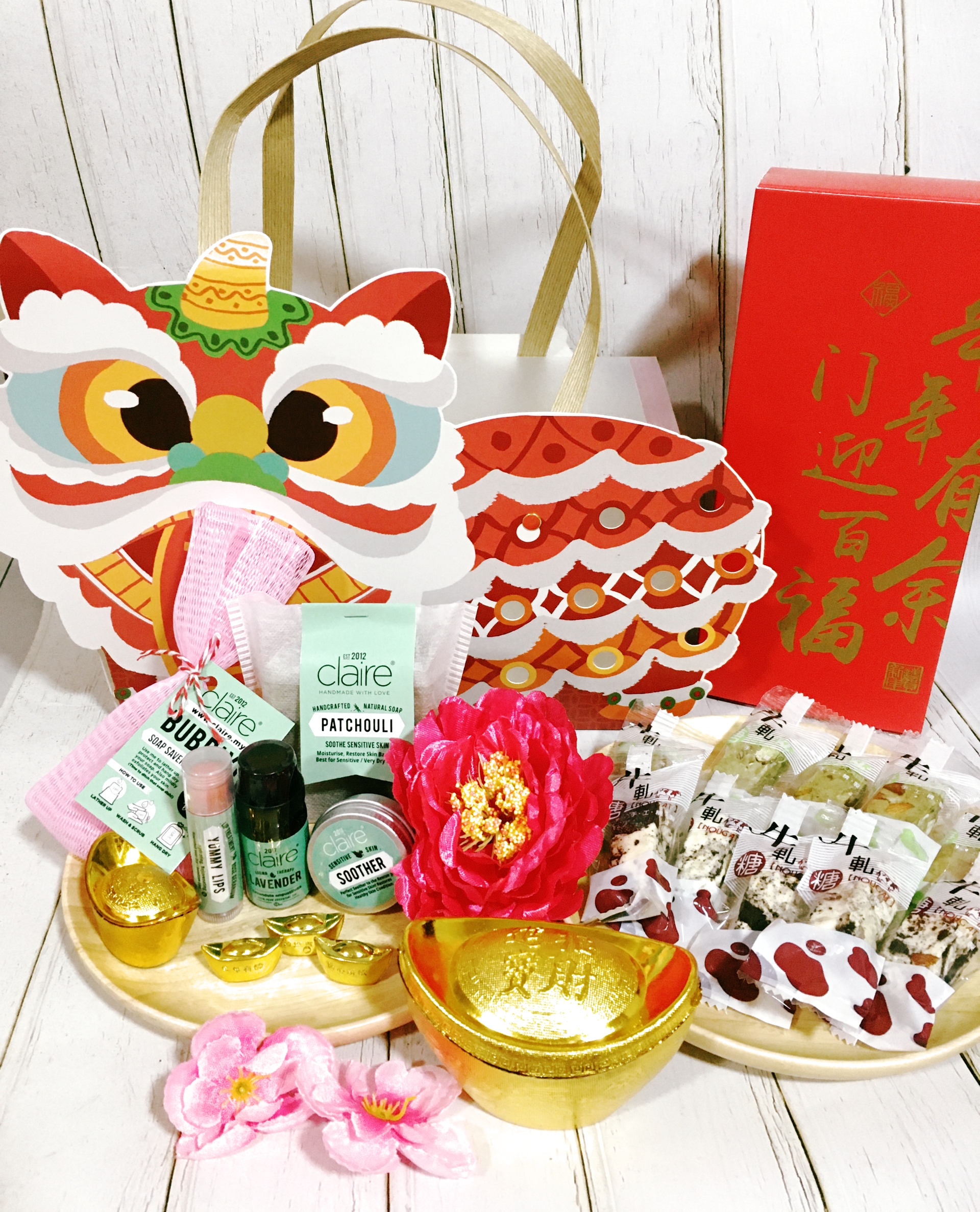 GIFT
HAPPINESS
This season of Spring & Love, surprise someone with your love and care. All natural healthy gift filled with warmest joy and happiness, handcrafted with love. ❤
In our #supportlocal initiative, We're teaming up with @TANGERINE10 to bring you more local quality conscious products!


In this Gift:


• YUMMY IN MY TUMMY NOUGAT
Something chewy and yummy serves just about the right time during the day.
Fully handcrafted homebaked nougats with premium almonds satisfy your craving in no time. Limited quantity only.
Ingredients: Almond, Marshmallow, Butter, Milk Powder
Contains: Dairy, Almond
100g (+/- 10g)
Contains: 10pcs nougats
Best consume in 3 months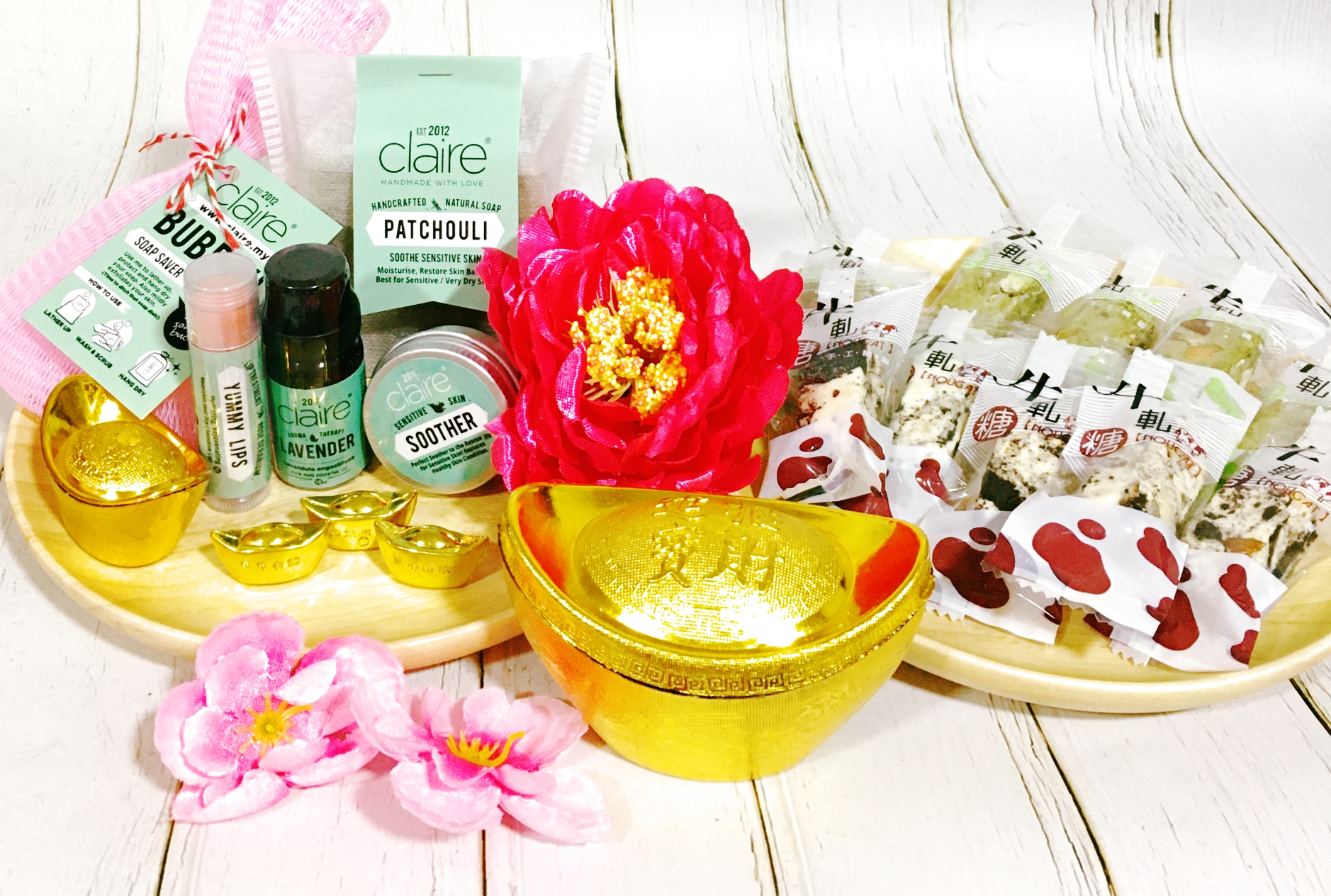 • PATCHOULI SOAP
Best-selling Soothing Soap for Sensitive Skin.
All-natural handcrafted soap for face & body.
• LAVENDER ESSENTIAL OIL
Blend wonderfully with Rose Geranium and Bergamot Essential Oils
to create calming & relaxing atmosphere and mood.

• YUMMY LIPS
Intensive Lips Treatment for dry or sensitive lips.
Lip Gloss for the day, Lip Mask for the night!

• SOOTHER BALM
Perfect Soother to soothe Sensitive Skin!
Restore Healthy Skin Condition.
• BUBBY SOAP POUCH
Your Handmade Soap's best buddy.
Keep your soaps dry after each use to last longer.

• CNY Gift Wrap (Free!)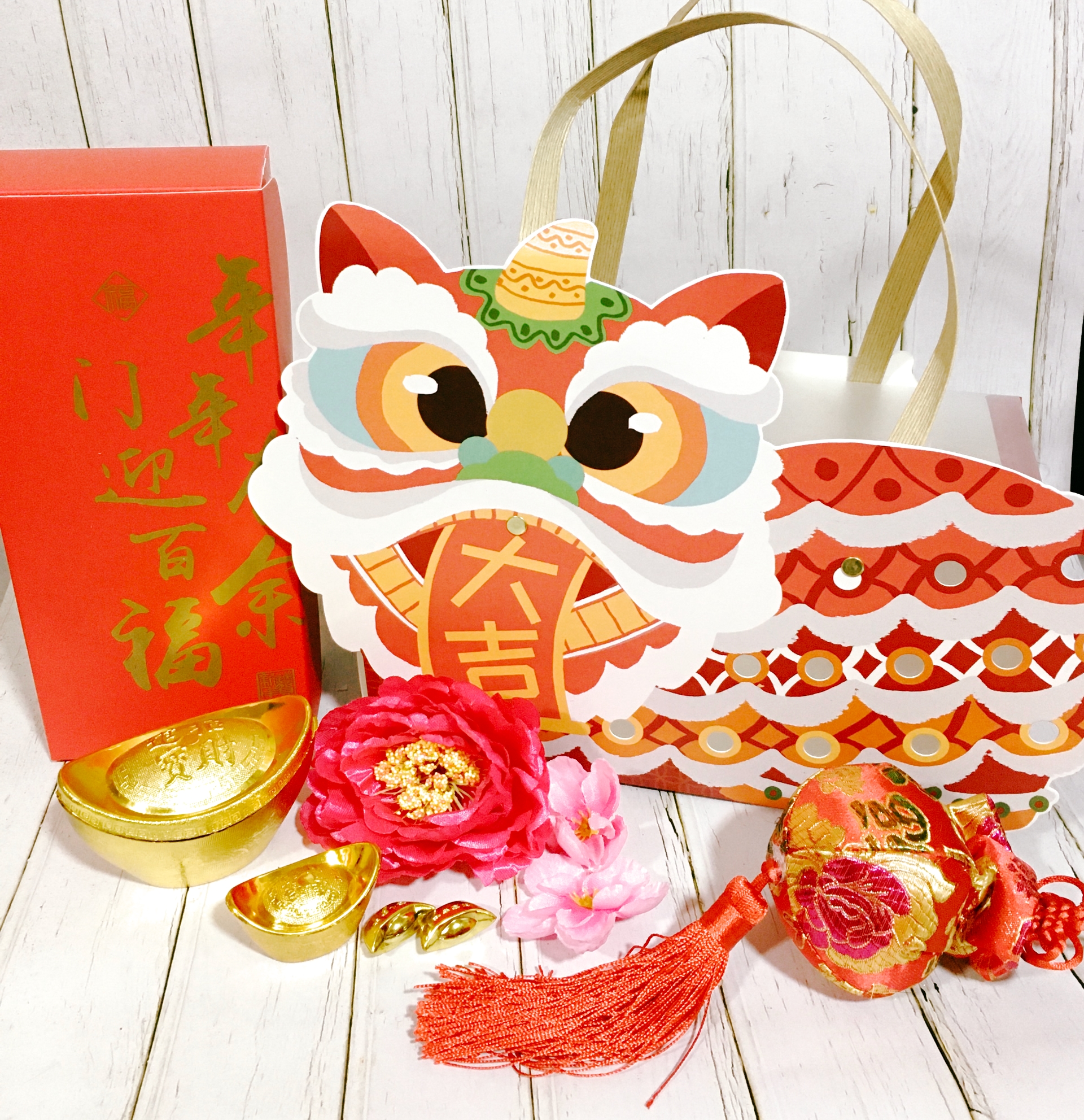 Claire x Tangerine10
GIVE LOVE. SHARE LOVE.

Our community Project supporting local conscious products and join forces with home-grown entrepreneurs for the good cause. Part from our sales will be donated to the less fortunate. 在這個充滿春节气息的节日里,我们配合其他手工产品为大家准备一系列的好福气礼盒礼篮,一部分的销售额将会捐献给慈善机构。齐来欢庆,送福,惜福,接福!
Customer comments
| Author/Date | Rating | Comment |
| --- | --- | --- |