ONE is never enough!
"I placed one in my handbag, one at my bedside table, one at my office desk, one in my kid's bag, one for my granny and one for my best-friend who suffers from Eczema. All handy to keep that annoying itch and mosquitoes away!" - Emily Tan


[ 6 for RM99]
Save RM27
SOOTHER BALM
Sensitive Skin Soother, Nourishing

Perfect Soother to soothe Sensitive Skin!
Restore Healthy Skin Condition.

Blend with Pure Essential Oils and hydrating Avocado Oil, enhanced with nourishing Shea Butter to moisturise and restore healthy skin.

TIPS:
Apply 3-5 times a day on sensitive area to soothe the skin condition and moisturise dry skin.


INGREDIENTS:
Persea Gratissima (Avocado) Oil, Cera alba (Beeswax), Butyrospermum Parkii (Shea) Butter, Lithospermum Erythrorhizon Root Extract, Menthol, Mentha piperita (Peppermint) Oil, Lavandula Angustifolia (Lavender) Oil, Cocos Nucifera (Coconut) Oil

PRECAUTION:
Contains Menthol, not suitable for Patients who're allergic to Menthol/ G6PD patients/ ADHD patients

20g • Each tube is carefully handmade and manually packed to retain the quality freshness


---
Happy customer,
Emily says,

ONE is never enough!

" I placed one in my handbag, one at my bedside table, one at my office desk, one in my kid's bag, one for my granny and one for my best-friend who suffers from Eczema. All handy to keep that annoying itch and mosquitoes away! "

Sara says,

" The Patchoulli Soap and Soother Balm really SOOTHES my skin. i usually scared of getting in contact with any soap (including the organic ones) but somehow this soap didn't make me itchy at all after using it. "

Maisie says,

" Best thing ever created. "

Carol says,

" My favourite! My eczema improved so much!!! "

Raf says,

" My favourite. I always apply this for 3 days continuously on my pimples and it will start shrinking. For mosquitoes bite, Flu, Headache. EVERYTHING!!! "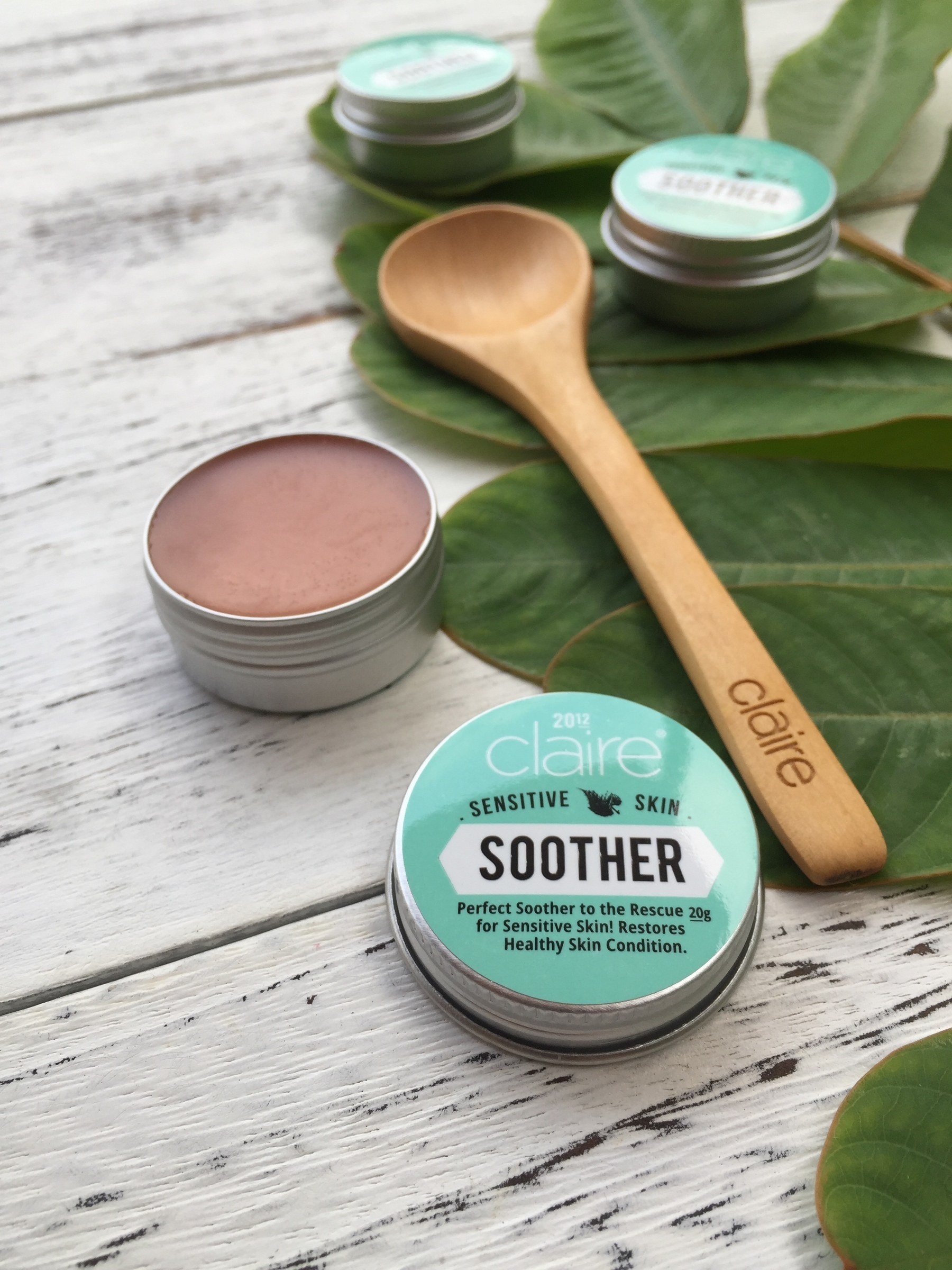 Customer comments
| Author/Date | Rating | Comment |
| --- | --- | --- |