"Great products!
... I just would like to thank the founder and the entire team for coming up with this product. I initially bought the Soother Balm and Yummy Lips as a treatment for my lips. For the past 1 year, I was struggling with cold sores around my lips like quite severely. Despite all the modern medicine, I must say Yummy Lips restored my whole broken heart. The cold sores reduced in recurrence like so much. My lips are much healthier. Now I'm using Patchouli Soap for my face and body. It brings so many differences to my skin as well. The Soother Balm help to reduce my mosquitoes bite. Thanks once again!"
- Margaret

Natural Care for
ACNE SKIN

Say goodbye to pimples!
Your perfect Acne Skin Soother is here! ☘
💧 Here's your go-to routine for soothing Acne Skin: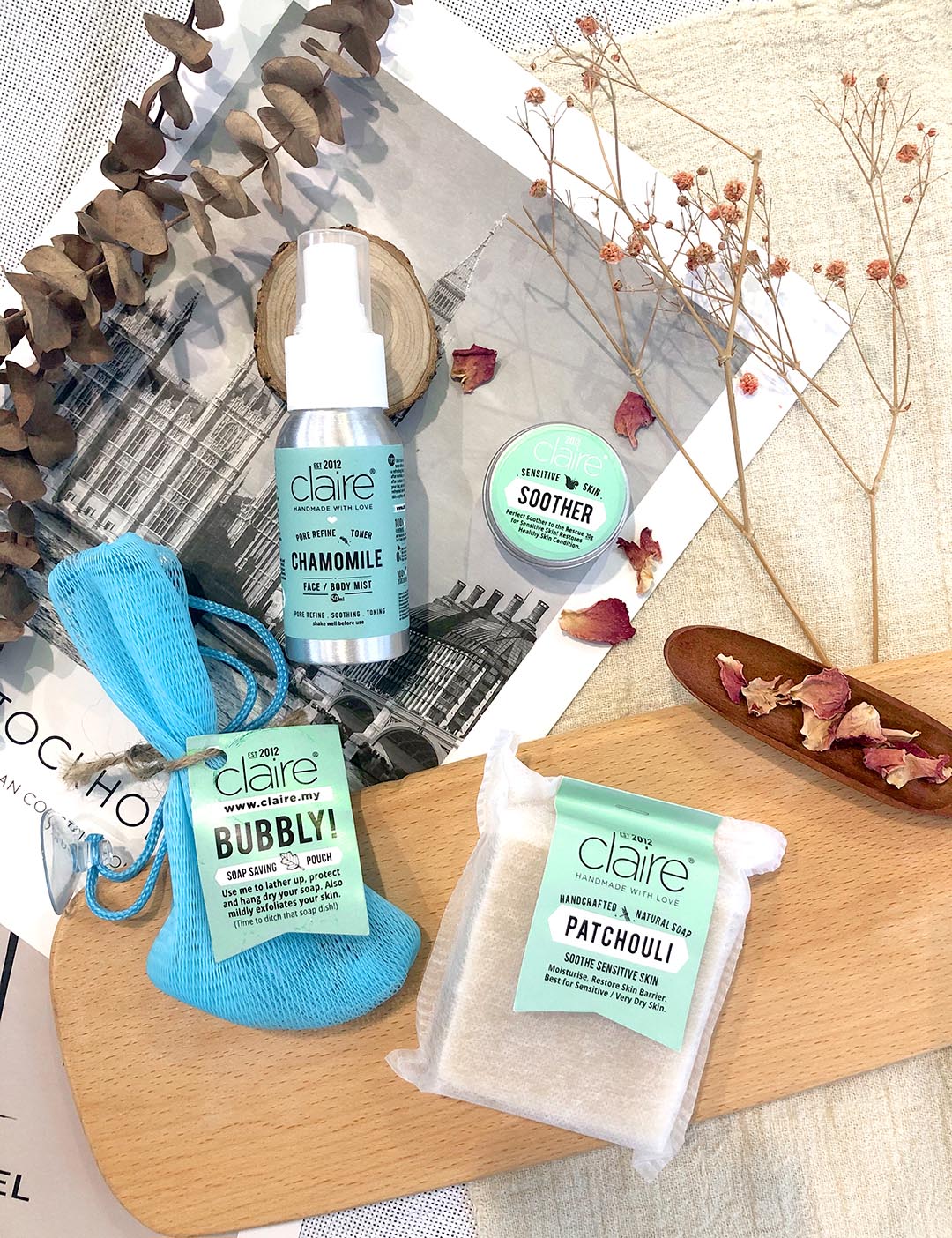 Step 1
Daily Cleansing/ Bath
• Patchouli Soap
A very effective for treating acne or sensitive skin conditions.
Use with Bubbly Soap Pouch for lathering and exfoliating,
also hang dry your soaps after use for longer lasting.

Step 2
Apply as Toner
• Chamomile Face/Body Mist
Moisturising, skin purifying, for smooth and healthy skin.
Best toner for soothing acne, sensitive or dry skin.

Step 3
Apply on acne or sensitive area 3-6 times a day as spot treatment.
Soothes itchiness (stop scratching!)
• Soother Balm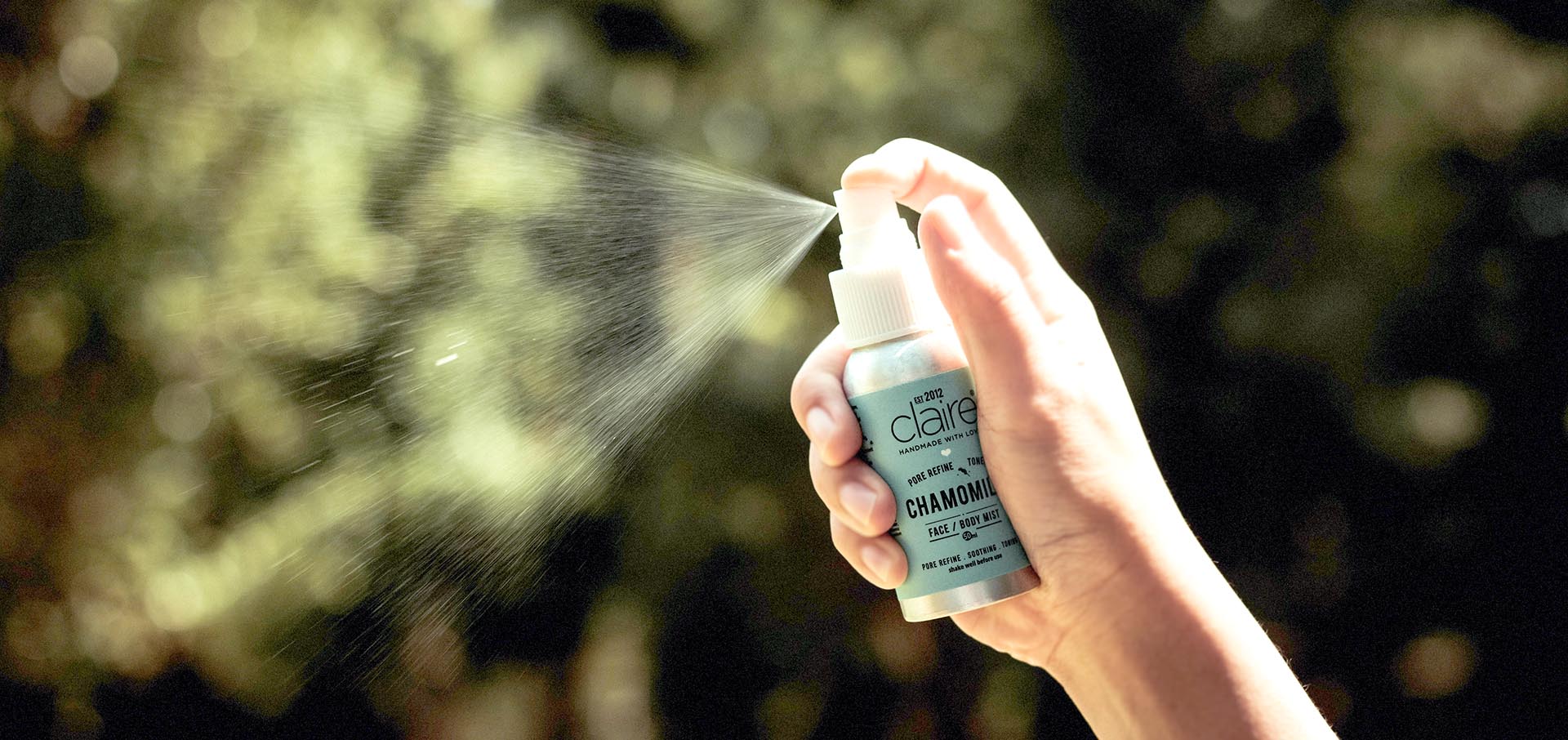 ---
Happy Customer,
☀Betty says:
" My honest review here after using Claire Organics for a week. Bought a few products online I can't believe these wonderful product did so much amazing job to my whole body!
Yummy Lips balm and Soother cured my recurring allergic lips that I've been monitoring for 4 months and couldn't find the root cause of it nothing helps beside applying steroid cream to get rid of the inflammation and itchiness. My skin around my lips my chin my nose gradually became so dry so rough and peeling so badly. I was feeling awfully helpless until I met Claire Organics. I was so happy jumping in joy!! Results were seen within 24 hours. Trust me when I say 24 hours!! Everyday it just got better and better and less sensitive now. Honestly, I was about to give up on my allergy and visit Dr XX skin. 😭 Can't believe this is happening REALLY amazed how these product does so much wonder to my skin!! 😊🥰 "

Shuwei says:

" I bought Yummy Lips lip treatment, Patchouli Soap and Soother Balm for my eczema issue. I had very terrible lip eczema. It keeps coming back once in awhile. so far tried all for a day, it helps to calm down the eczema. All products so natural and smell good. "

Jackie says,

" Can't say enough good things about this Rosehip Oil. I've always had clear, but dry skin. This product has miraculously made it clearer & supple (!!), something that I haven't felt since my late 20s - early 30s. I noticed the effect after a few weeks & so did a few of my friends who promptly ordered theirs online. Surprisingly, it doesn't clog pores & my oily t-zone isn't oily anymore. The scars I got from a severe bout of eczema are also almost gone. Am most grateful for this product. "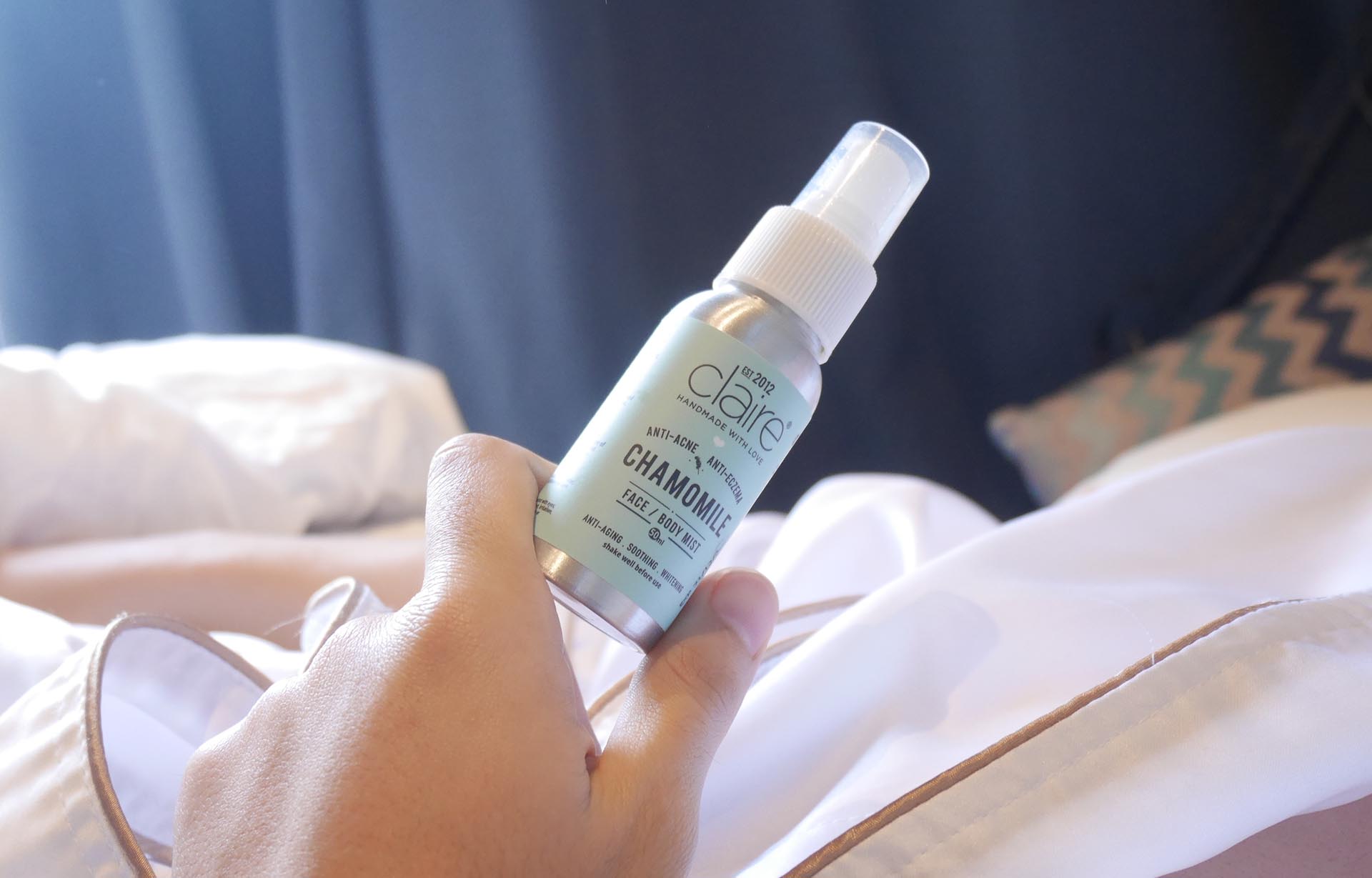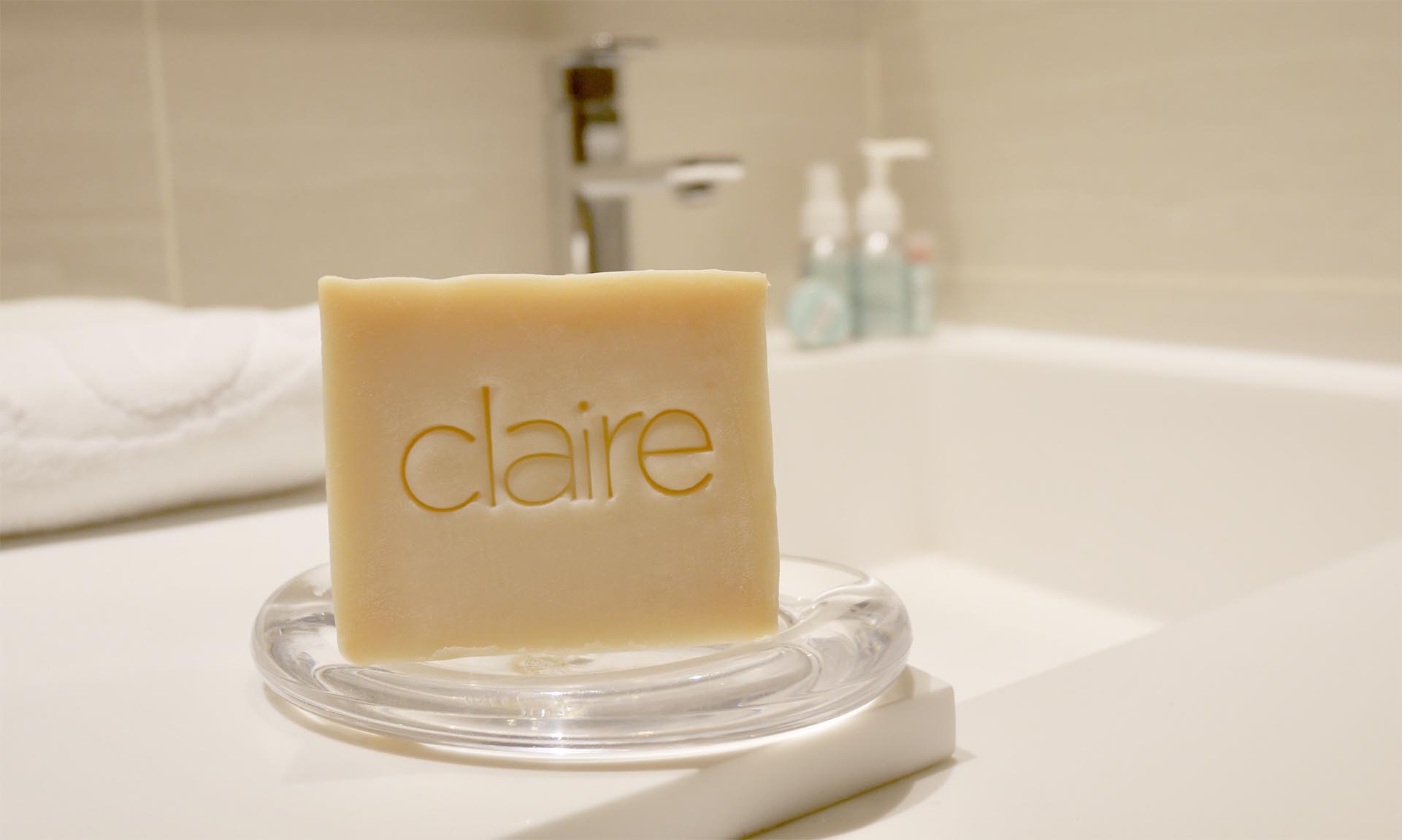 Customer comments
| Author/Date | Rating | Comment |
| --- | --- | --- |