" I've tried out their essential oils for the first time and it's amazing! " - Yin

" Love ur products. I mix peppermint with lavender & sweet orange it helps soothe my migraine :) " - Zeera


CONCENTRATION BLEND
Focus. Concentrate. Refreshing.
Boost Brain Power. Awakening.

IN THIS SET

(10ml each)
1. Peppermint Essential Oil
2. Rosemary Essential Oil
3. Lemon Essential Oil
RM100.80 (N/P RM112)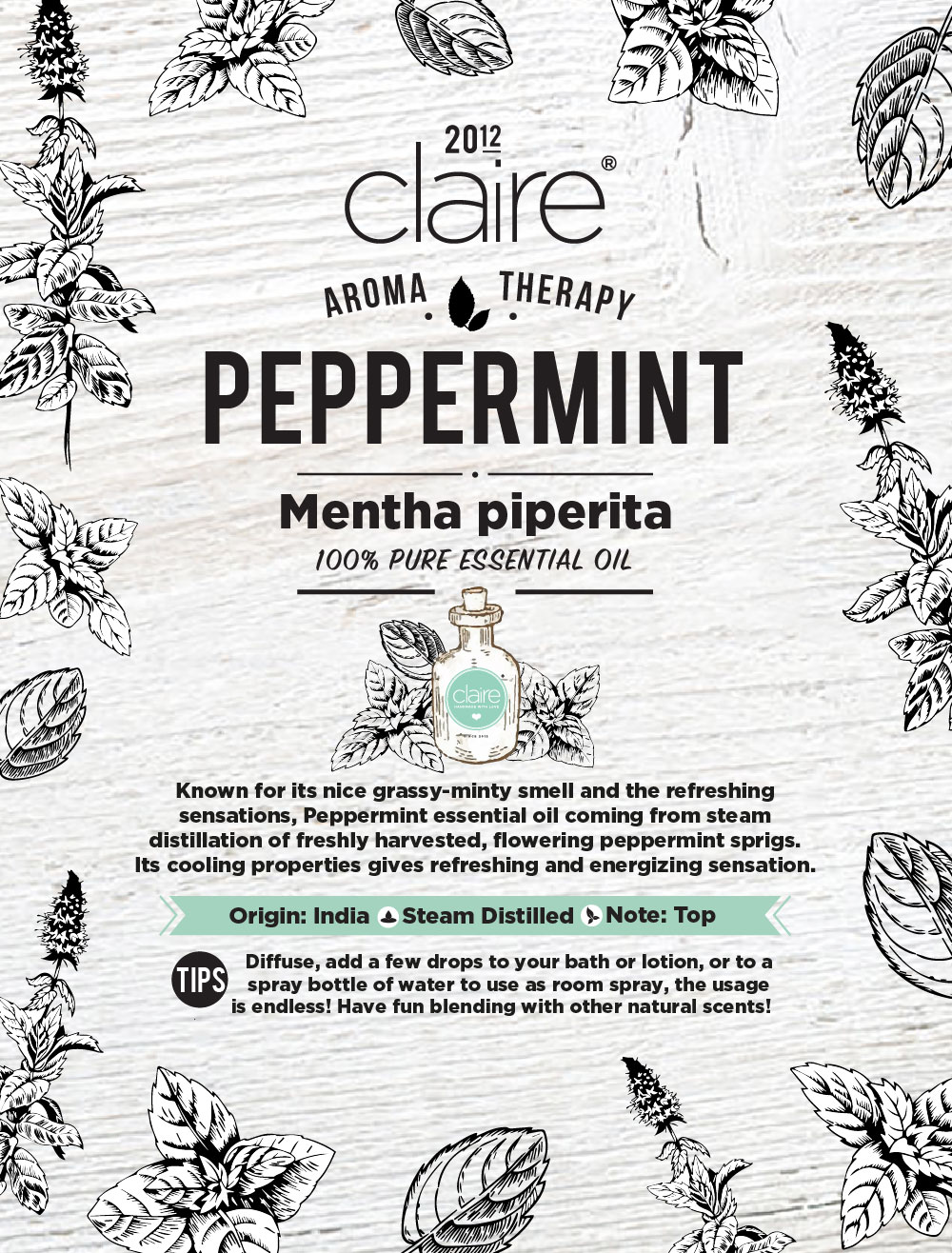 100% Pure Essential Oil
- 10ml
- ISO Certified
- 100% imported from Australia

Just add to your diffuser. Or add few drops to your carrier oil or lotion for skin application for these benefits:
• Fight cold and flu symptoms
• Heal skin diseases
• Relax your body
• Relieve pain & sore muscles
• Balance hormones
• Reduce cellulite and
• Anti-wrinkles
• Skin whitening and Anti-Acne
• Calm, Relax & Detox
• Skim firming, slimming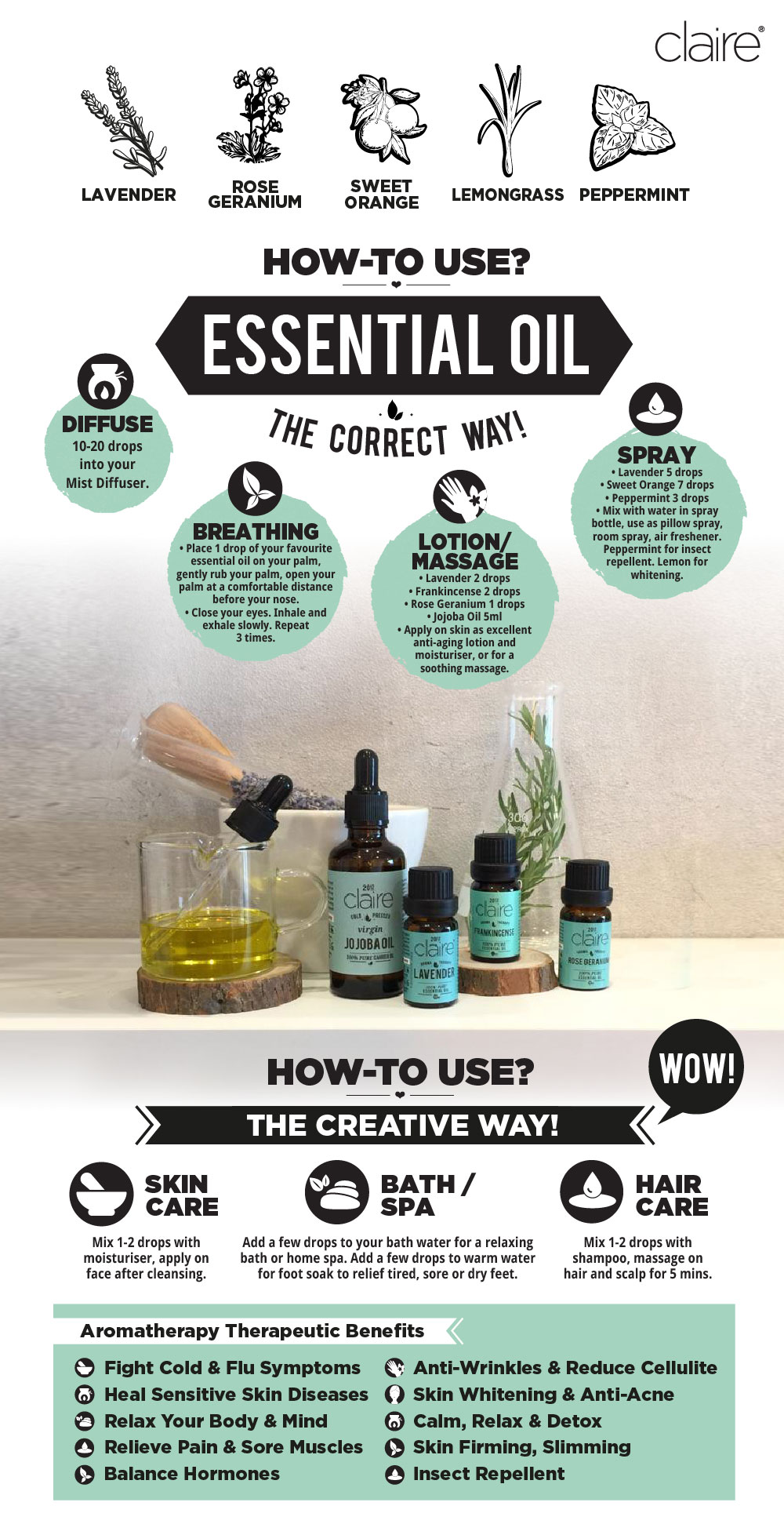 " Used the lavender essential oil every night for a week, and by far it's the best remedy to solve the problem of falling asleep every night. I applied few drops at the sole of my foot, and it works!! Highly recommended for those with the same problem as me 😉☺️"


Ashley says,

" I bought 3 bottles of essential oil in last month and today I returned to buy more as it really good and help me have a good sleep at night. "



Customer comments
| Author/Date | Rating | Comment |
| --- | --- | --- |